Reimagining a national health plan's member engagement strategy resulted in huge improvements in colon cancer screening kit returns and an increase in the plan's Star Ratings.
Despite the increased public awareness of the importance of screening and early detection of colorectal cancer, health plans often experience low participation rates for member engagement programs centered around colon cancer screening.
Although this particular form of cancer is extremely treatable when discovered in its early stages, the disease can be fatal when found at an advanced stage.
The American Cancer Society reports that approximately 140,000 people are diagnosed with colon cancer in the U.S. alone. Each year, over 50,000 die from the disease.
Not only are the health impacts catastrophic for the patient, costs for chemotherapy, surgery and other treatments are also prohibitive, running as high as $300,000 per individual.
Faced with these daunting statistics one of Icario's clients, a nationally recognized major health plan, needed to improve the effectiveness of its member engagement campaign for colorectal cancer screening. The health plan wanted to encourage members to use a unique new way of screening for colorectal cancer, a kit that allowed them to collect a sample in the privacy of their own home, and simply mail it back.
Prior to engaging Icario, the health plan had begun an initial screening kit mailing program that was not delivering the desired results. In fact the number of kits returned was lower than 2% of those contacted. The health plan organization's current process also required significant management overhead, resulting in a drain on resources.
Proactive self-care is one of the overriding goals for this plan and its member population. Low member engagement meant not achieving key clinical outreach objectives,. More importantly it could put the overall health of the plans members at risk. The health plan needed an innovative approach to resolve its low response rate problem. The organization turned to Icario to reimagine its member engagement strategy.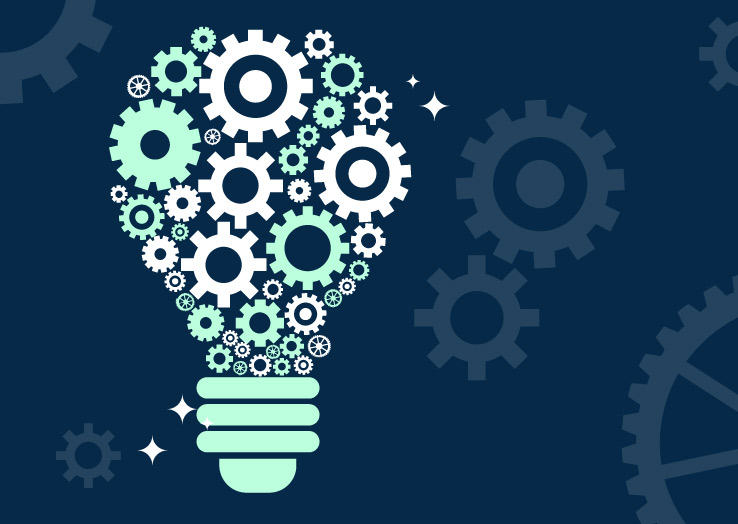 5 Innovative Strategies To Boost Medicare Member Engagement
Learn 5 key ways to incorporate stronger health engagement strategies to give members the best possible experience.
Get eBook
Icario's first action was to streamline the health plan's distribution process. The plan needed to guarantee that qualifying members obtained a colon cancer screening kit. Once member data was verified and distribution assured, Icario began to carefully analyze the plan's specific member engagement strategies.
The right engagement strategy often requires a careful balance of communication tactics and frequency.
Too many forceful reminders, or a too-frequent series of calls would deter engagement and reduce the number of kits received overall. Not enough follow-up or untimely contact could result in even less member response. To achieve the right sequence of member engagement, Icario analyzed the demographics and stated preferences of the target member market, as well as data from past campaigns, to create an effective member engagement strategy.
Next Icario coordinated its activity to align with other ongoing outreach activities. Icario provided data to the plan's call center to help integrate outreach for the colon cancer screening member engagement into the current schedule of other tasks. This helped reduce redundant or too frequent touchpoints to members, keeping each method of outreach more impactful and effective.
Data provided the final step in this integrated process. Icario improved member engagement results by providing valuable insights into member data on a timely basis. Fulfillment data was obtained from the colorectal cancer screening vendor, providing more opportunities for Icario to optimize the actual program. As a result of Icario's new member engagement strategy, more and more members began to proactively request the kit, creating an organic, sustainable component to the program.
The rate of unprompted kit returns rose considerably, from 35% to 51%
Icario cut the fulfillment cycle in half – from 12 to just 6 weeks
Over a period of 12 months, the number of colon cancer screening kits returned increased from 15,000 to more than 65,000 – an increase of over 337% for the plan
Icario's sophisticated platform combined the right member engagement strategy with data integration between the plan's call center, marketing client contact system, and other backend systems, resulting in extraordinary results for the health plan.
The improved relationship between this health plan and its members resulting from Icario's efforts not only delivered more screening kits, it resulted in higher ratings for the health plan under the Medicare STARS measure for quality care.
Through effective partnering and leadership Icario's new member engagement campaign accomplished all the challenges that the health plan could not resolve internally. The results were a greater return on investment, higher health plan ratings…and a healthier population overall.
---