Revel teamed up with Kimberly Johnson, MHA, CHC, CPHQ, Director of Quality Improvement for UnitedHealthcare at the 2nd Annual RISE Quality Leadership Summit in San Antonio, Texas. Revel and Kimberly presented UnitedHealthcare's Intervention Strategies and Programs Designed Around CAHPS, HOS, and Stars at the event.
The presentation summarized the importance of creating a systematic approach to checking in with members prior to CAHPS survey fielding, intervention strategies that boost Star ratings, and resolving issues such as lack of member access.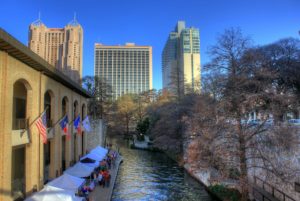 Revel and UnitedHealthcare's presentation is part of the CAHPS, HOS, and Member Survey Forum, one of three co-located events at the RISE Quality Leadership Summit.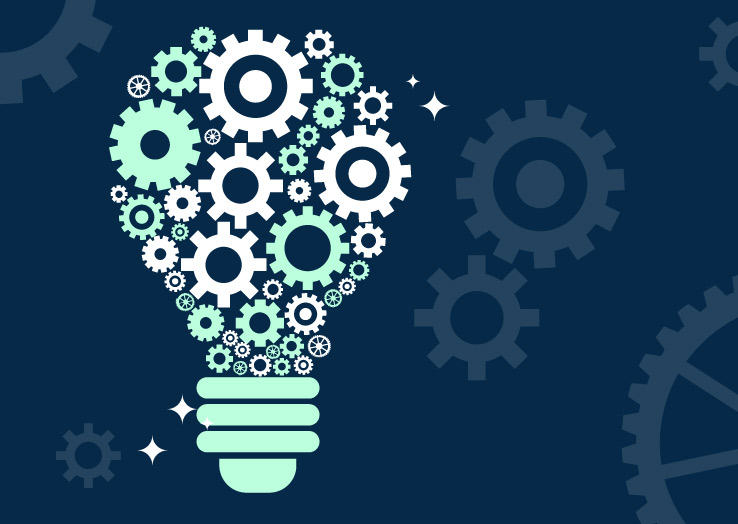 5 Innovative Strategies To Boost Medicare Member Engagement
Learn 5 key ways to incorporate stronger health engagement strategies to give members the best possible experience.
Get eBook
The RISE Quality Leadership Summit is the preeminent event for quality-improvement leaders and stakeholders. This year's summit features tips and tools to optimize member and provider engagement, as well as strategies and lessons learned from Star Ratings All-Stars, and performance-boosting HEDIS® best practices.
"Our experience working with the world's largest health plans demonstrates the importance of applying an integrated strategy toward health engagement programs, and the results that can be achieved with a robust health action platform," said Jeff Fritz, CEO of Revel.
"We're proud to present our work in creating transformative member engagement strategies with leaders in the healthcare industry."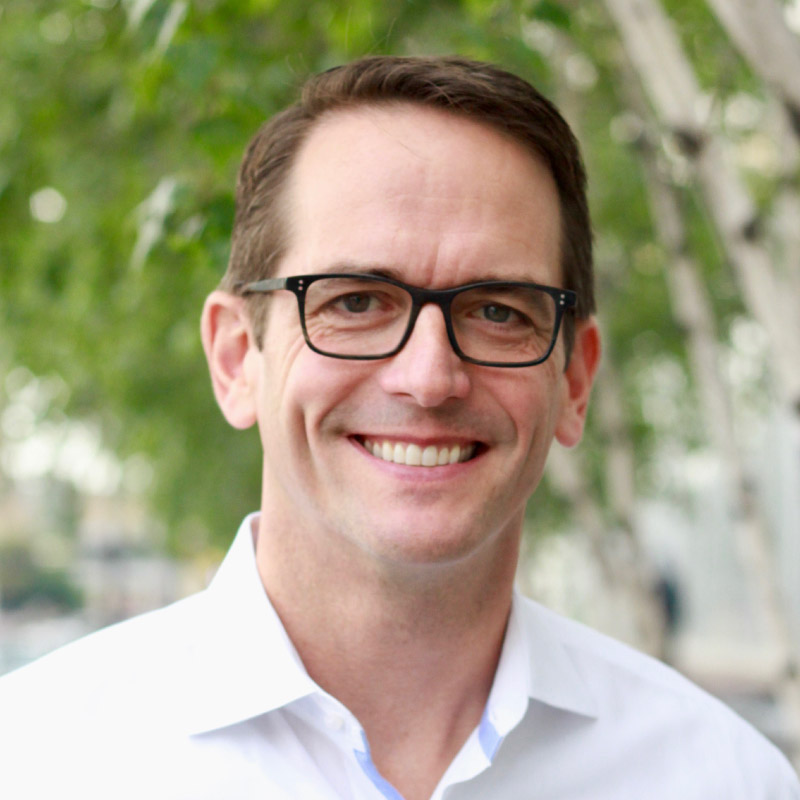 Jeff Fritz
CEO, Revel
---