Icario's virtual healthcare innovation series, Rev Up 2020, kicked off on August 4th with a keynote by Dr. Rishi Manchanda titled, "The 'Upstream' Effect: What Makes Us Get Sick". His talk was insightful, forward-thinking, and answered questions that are all-too familiar for those in the industry that are trying to solve some of healthcare's most complex and pressing issues.
This presentation was based on lessons learned by Dr. Manchanda from his work as a clinician and working in public health, which he broke into 3 key sections:
What it means to move upstream
The common challenges to moving upstream
A 5 step-wise approach to charting a course upstream
This summary encapsulates the highlights of Dr. Manchanda's keynote presentation at Rev Up 2020. It's certainly not exhaustive, but if you missed the live presentation this will help ground you in what upstreamism is and give you the framework needed to begin moving upstream.
Why is it vital to move upstream?
It's vital to move upstream because we don't have another choice in order to hold on to the things we hold most dear. We need to find a better way to not only address complex health issues, but to address physician burnout. It's vital because physicians with a high perception of their clinic's ability to meet patient's social needs were less likely to report burnout—a key ingredient to addressing health and influencing outcomes.
"Providing care without understanding how to address social needs is providing substandard care. It's vital to move upstream because it matters to the quadruple aim and it matters to the oath we took as physicians to provide the highest standard of care."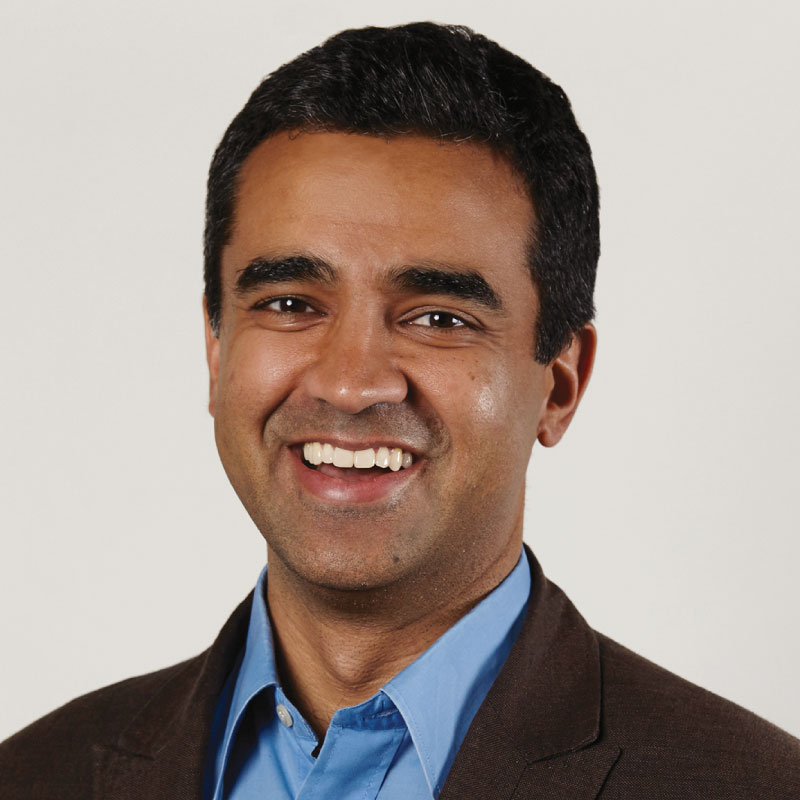 Dr. Rishi Manchanda
Rev Up 2020 Keynote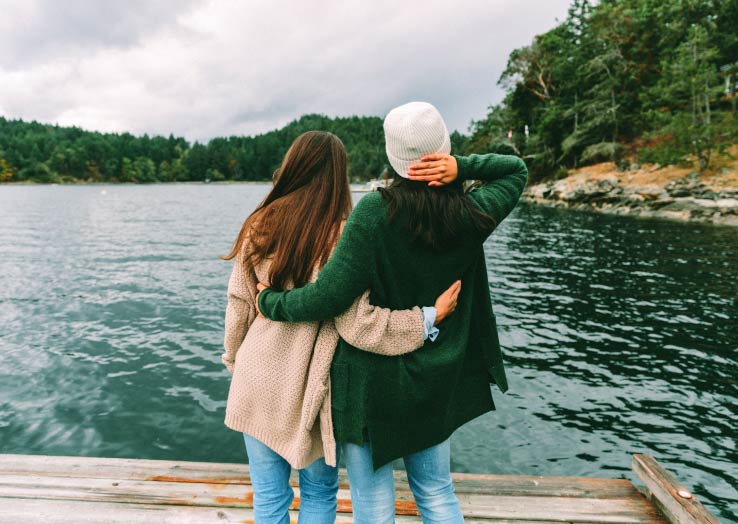 Still looking for more of the latest insights on health action?
Sign up for our newsletter so you never miss a thing!
Get Newsletter
What are the challenges to moving upstream?
A number of challenges present themselves when working to move upstream, including:
Consistent standards and consistent approaches, especially when you consider doing this across state lines or within different regions
Buy-in—how do you convince stakeholders, including frontline professionals and executives to buy-in to this type of approach?
Allocating resources to both technical and strategic aspects of the approach
Of all of the diverse challenges, which there are many, the biggest that exists is not having a consistent way of actually talking about moving upstream nor a consistent way of identifying the types of goals we're looking to achieve.
"To move upstream means to continuously improve social drivers of health and equity at all levels. It means taking coordinated action to improve social drivers at all levels—population health management, community health, and societal health. And that, in itself, is a challenge."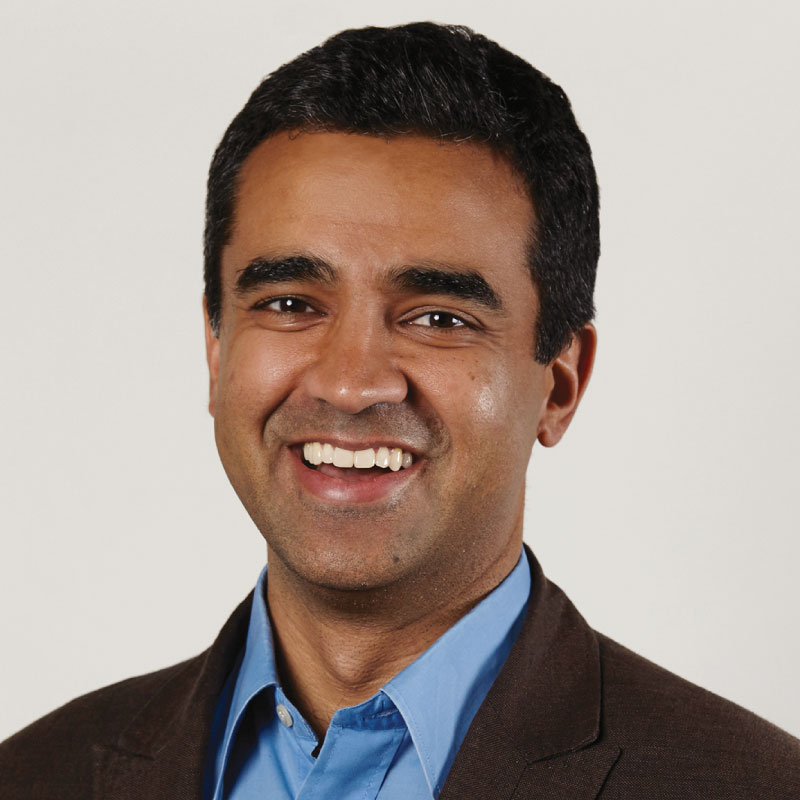 Dr. Rishi Manchanda
Rev Up 2020 Keynote
Is there a process to follow to effectively move upstream?
Dr. Manchanda offers a 5 step approach to charting a course upstream. These steps include identifying:
A priority population or populations
A priority social driver of health and equity
Goals and relevant solutions
Cross-sector early wins
Quality improvement campaigns
In addition, Dr. Manchanda emphasizes the importance of not going at this alone. When you're tasked with figuring out how to prioritize populations when you see so many levels of SDoH on top of several gaps in care, you need to find partners in the public health department that have already been working to identify them. Dr. Manchanda noted, "finding a buddy is key."
"Leading where you can lead, partnering where you can partner, and supporting broader efforts to improve public health and structural determinants of health equity are how you can take action and move upstream effectively."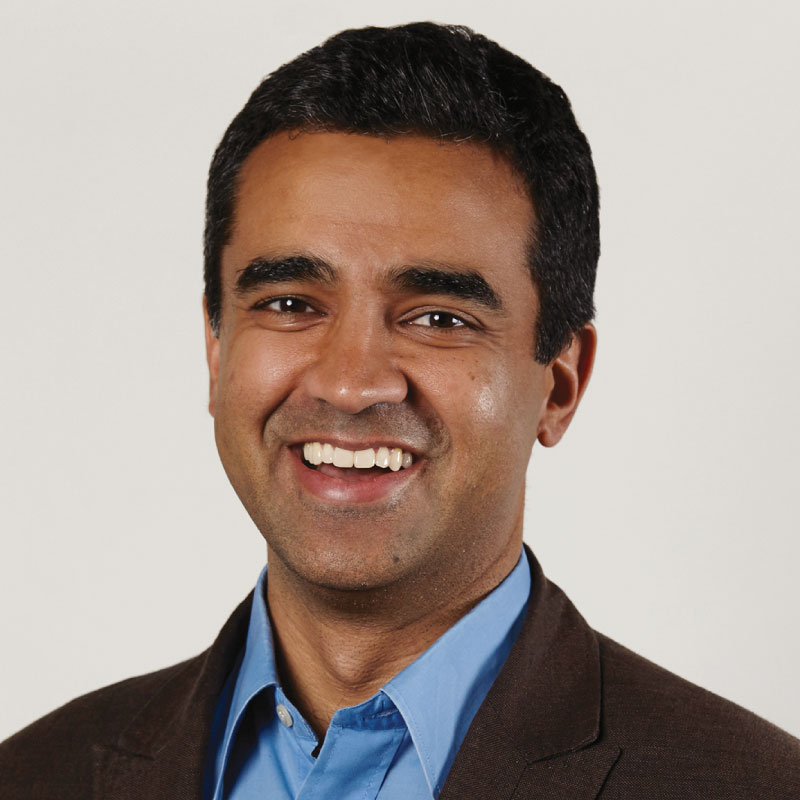 Dr. Rishi Manchanda
Rev Up 2020 Keynote
Week 1 of Rev Up 2020 is in the books, but we're not finished yet! Join us for Rev Up's first panel presentation on August 11th titled, "How Personalization in Healthcare Truly Impacts the Individual". To join the virtual series, visit revupshow.com to register.
---