Icario's virtual healthcare innovation series, Rev Up 2020, continued into week 4 on August 25th with a panel discussion moderated by Sara Ratner titled, "Social Determinants of Health Up Close & Personal". Panelists included:
Adaeze Enekwechi, PhD, MPP, President, IMPAQ
Andrew Parker, Founder & CEO, Papa
Craig Kennedy, President & CEO, Medicaid Health Plans of America
Scott Megill, Coriell Life Sciences, Innovation Lab Presenter
During this session, our panelists covered a tremendous amount of ground, focusing the conversation on social determinants of health and the impact of the COVID-19 pandemic. Discussion points included:
Disparities in telehealth, access to broadband, and ways to bridge the tech access gap
Social isolation and loneliness as a result of COVID-19
Implicit bias and the impact on healthcare delivery
The insights from this jam-packed session were endless. Here are our 5 favorites.
#1—You may think everyone has a smartphone. You're wrong.
Access to technology is a key issue and one that our panel described as a super determinant along the SDoH scale. We all assume that smartphones and broadband internet are basic utilities that all people have, but that's simply not the case. This means that there is a huge population of individuals who can't access the care they need because they can't communicate in the way the industry is driving towards.
"Everyone thinks that everyone has a smartphone and broadband—that's not the case. We've got a wide diversity of access and all the sudden we're met with something like a COVID problem and we quickly move to telehealth and everyone thinks we've solved our problems. But not everyone has access, especially within Medicaid."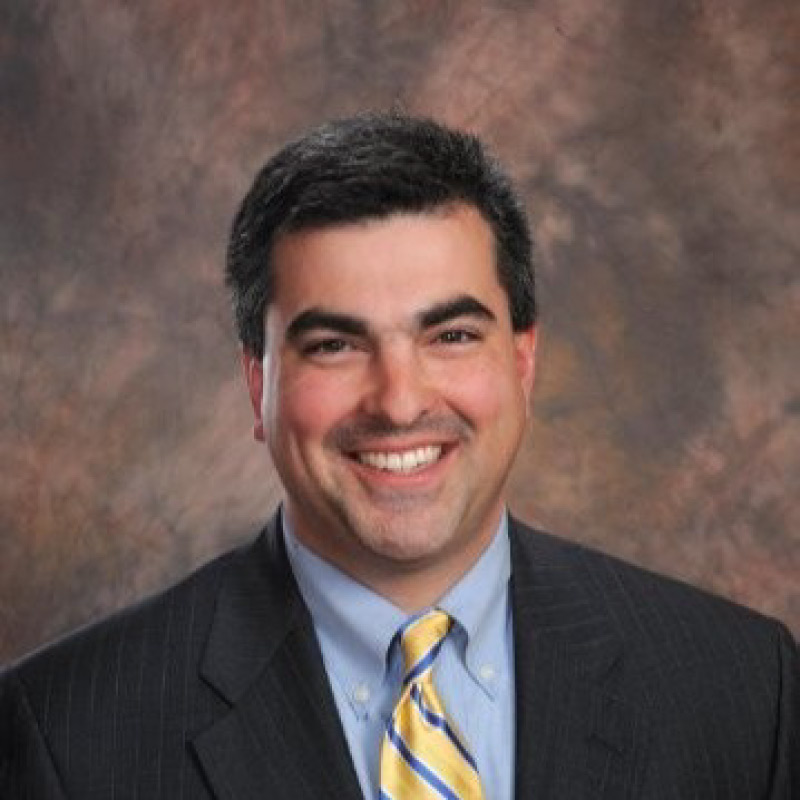 Craig Kennedy
President & CEO, Medicaid Health Plans of America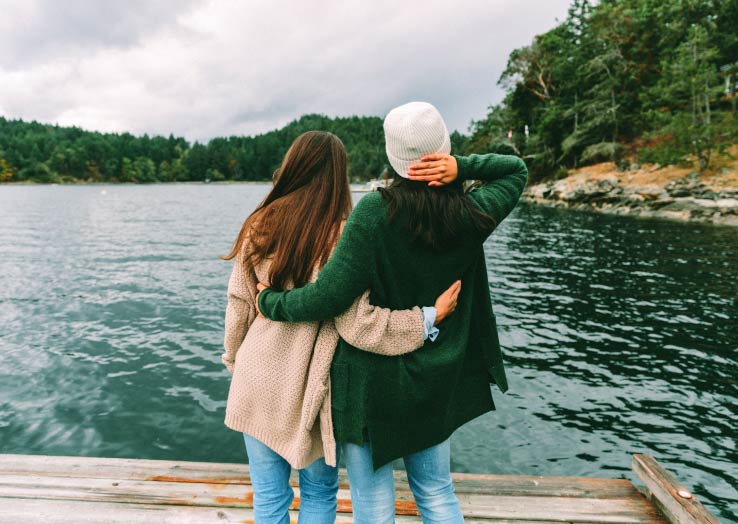 Still looking for more of the latest insights on health action?
Sign up for our newsletter so you never miss a thing!
Get Newsletter
#2—Telehealth is more than video interactions. Embrace all opportunities to connect.
We need to broaden the way we think about telehealth because if we only think of it as a video call with a physician, we're limiting access to care for people who don't have access to technology that allows for video calls or in some cases, just aren't comfortable showing their home environment. Personalized healthcare through telemedicine is more important than ever—how can we innovate to include other forms of distance visits besides video that work for everyone?
"One of the issues I'm grappling with is that we use telemedicine to mean a lot of different things, but usually we're talking about the video interaction. That will not do for everyone. We have to think about the user and meet them where they are."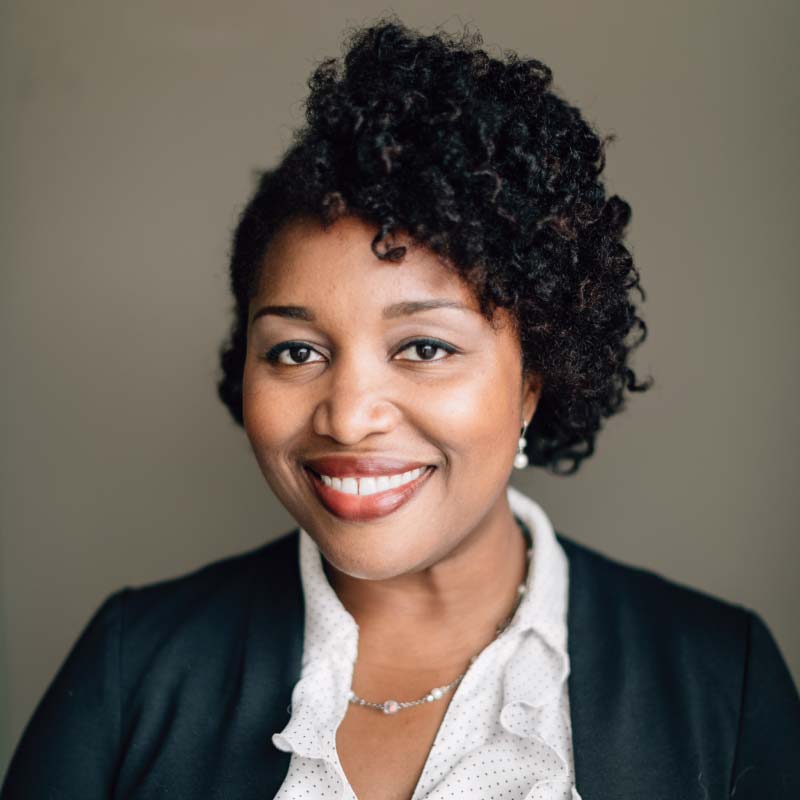 Adaeze Enekwechi, PhD, MPP
President, IMPAQ
#3—Mail isn't irrelevant. Especially when it comes to remote testing.
Discounting an entire communication channel that seems antiquated during a time of social distancing is anything but smart. If we can find ways to keep people out of the doctor's office when there isn't an immediate health threat, shouldn't we work towards that kind of model? At home, remote testing is a great way to serve individuals that don't want to, or can't, leave their homes in order to receive care. Mail is critical to meet this need in order to send and receive the test kits.
"COVID-19 has tested our infrastructure in a way we've never seen before. This has forced us to close the gaps in our delivery models that have existed for a long time. We had to ask ourselves, 'how can we outreach and provide services and care to those people that we can't otherwise reach?' Through the mail. We shouldn't discount all of the channels available to us to make connections."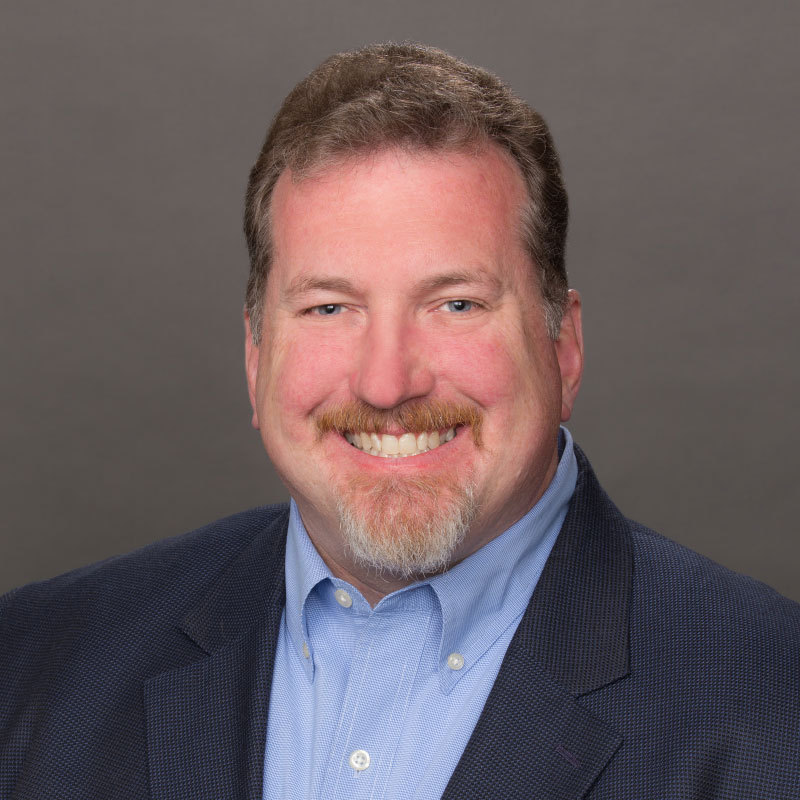 Scott Megill
President & CEO, Coriell Life Sciences
#4—Social isolation and loneliness are at an all-time high. Take action to help others and yourself feel less alone.
The pandemic has caused a great amount of disruption and has changed the way we live our lives. We've had to adapt to quarantines, stay at home orders, and social distancing measures, and as a result, people have become lonely. And, they're more willing to admit it.
A silver lining of the pandemic could be that the stigma of depression and loneliness may be fading ever so slightly and people are more willing to take action and seek help. The healthcare industry needs to prepare to meet the mental health demands of their members and be a proactive participant in the individual struggles their members may encounter by reaching out and offering aid before the wave hits. Personalized solutions will be key.
"More now than ever people are lonely and isolated. There are a lot of experiences we can give people to help them feel less alone and people are beginning to raise their hand and ask for help. How do we support the nuance of every individual?"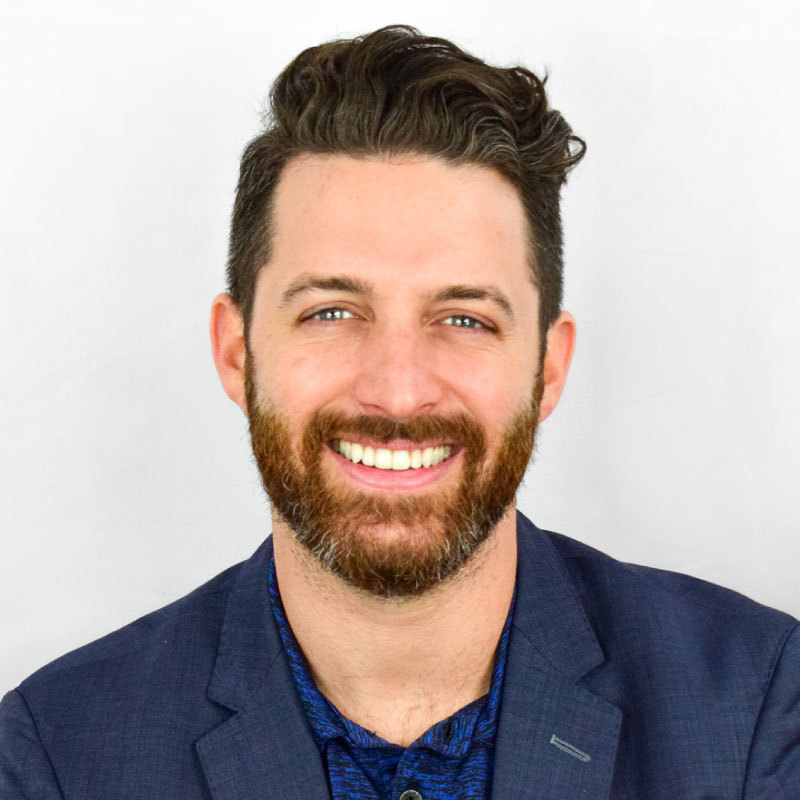 Andrew Parker
Founder & CEO, Papa
#5—Everyone has implicit bias. Recognize yours.
Bias and prejudice are as much a part of healthcare workers as the general population. The impact in any setting can be devastating, but the stakes are even higher in a healthcare setting. If someone is subject to implicit biases that are negative, it can have an adverse impact on their health. By recognizing implicit bias, acknowledging it, and taking action against it, we're moving in the right direction to ensure that anyone that seeks care will receive fair and equal treatment.
"It's a human thing to have implicit bias—awareness, recognition, and action are critical. There's a lot of room for improvement here, but implicit bias is about recognizing and acting on those things within ourselves."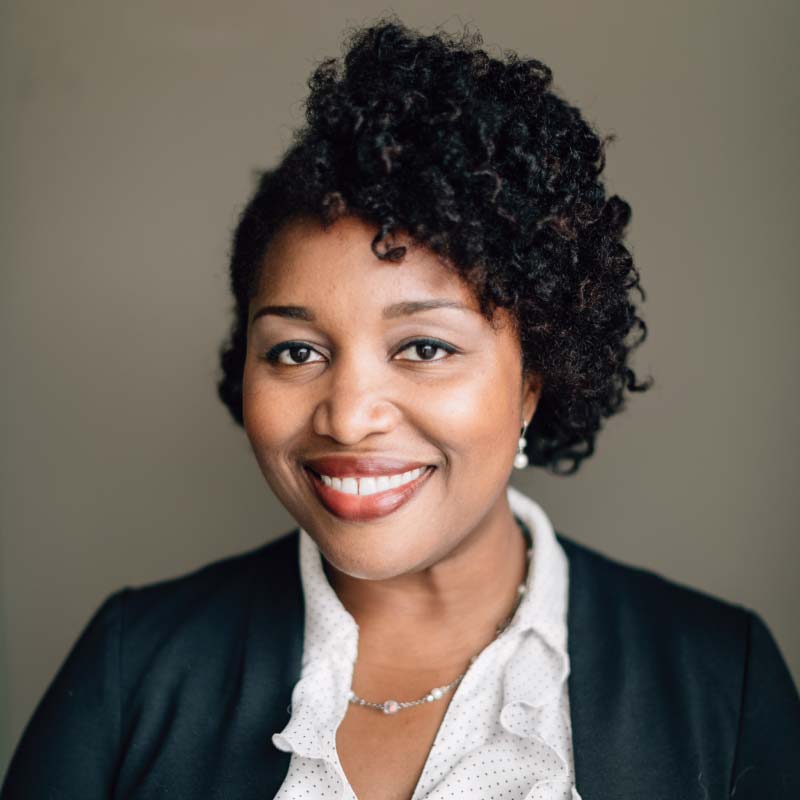 Adaeze Enekwechi, PhD, MPP
President, IMPAQ
Rev Up 2020 concludes next week! Join us for the final panel presentation on September 1st titled, "Bold Innovations in SDoH & What to Expect Next". You won't want to miss it. To register for the virtual series, visit revupshow.com.
---