Icario's virtual healthcare innovation series, Rev Up 2020, continued on August 11th with a panel discussion moderated by Robin Roberts titled, "How Personalization in Healthcare Truly Impacts the Individual". Panelists included:
Stephanie Franklin, Population Health Strategy Lead, Bold Goal, Humana
Tom Lindquist, CEO, Allina Health | Aetna
June Simmons, President & CEO, Partners in Care Foundation
This panel dove into how treating people like unique individuals has the greatest impact on health outcomes, the hurdles healthcare organizations face, and how we can continue driving forward to make healthcare work for everyone, no matter what they're facing.
Throughout this conversation, our group of healthcare experts were asked some tough questions and provided some insightful guidance for the future, including:
The delicate balance between member needs and goals of healthcare organizations
How to "show up" for members and patients to provide truly personalized care
Biggest lessons learned and the biggest opportunities that remain
This summary highlights the key takeaways from the August 11th panel at Rev Up 2020. Here are our top 3 favorite insights.
#1—Personalization is successful when we think about people as unique individuals.
Oftentimes, we get caught up in our own agendas—no matter our good intentions—focusing too much on the "how" instead of the "why", leading to a forgotten bigger picture. It's clear that the healthcare industry wants to innovate to make impactful change and help members achieve optimal health outcomes. But, to be successful a clear focus is required.
As we're working to solve such complex problems, sometimes the individual gets lost along the way and in order for personalization to thrive in healthcare, we can never lose sight of who we're doing this for—real, living, breathing individuals.
"We're all trying to do the right thing for the patient or the member. The problem is we're not talking about individuals—we're talking about 'patients' and 'members'. That's the first step."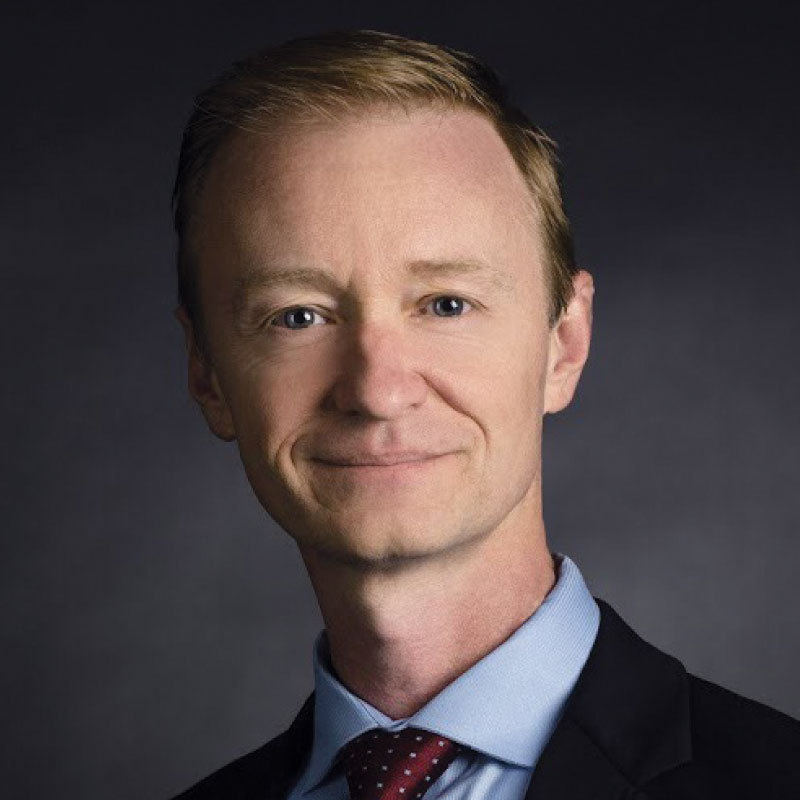 Tom Lindquist
CEO, Allina | Aetna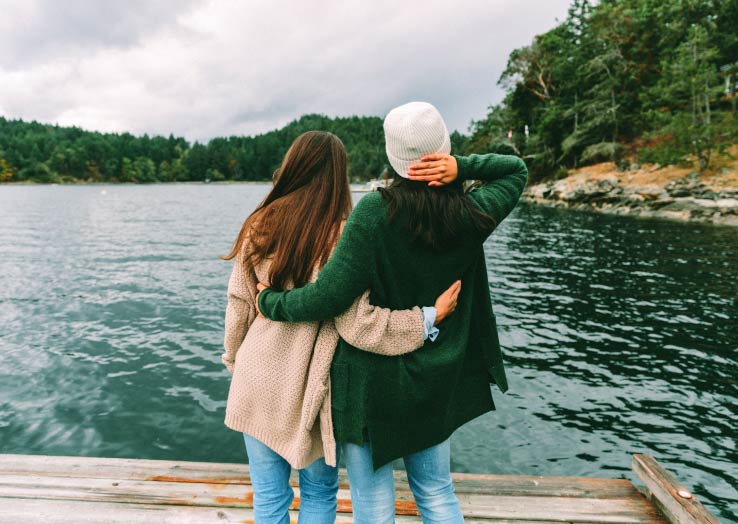 Still looking for more of the latest insights on health action?
Sign up for our newsletter so you never miss a thing!
Get Newsletter
#2—Balancing needs and assumptions against patient goals is complicated, but will drive towards better personalized healthcare.
Healthcare is more than physical health—it includes social and economic factors, as well as care access. To create a coordinated care system where personalized care is at the forefront, we need to support a patient's unique needs and understand the way they interact with the healthcare system, while considering a myriad of needs beyond their physical ones.
"We accept that health has many dimensions and if we're going to improve outcomes we have to consider whole health needs. Social needs, home, community, and environment are all equal components of how we're addressing our members needs at Humana."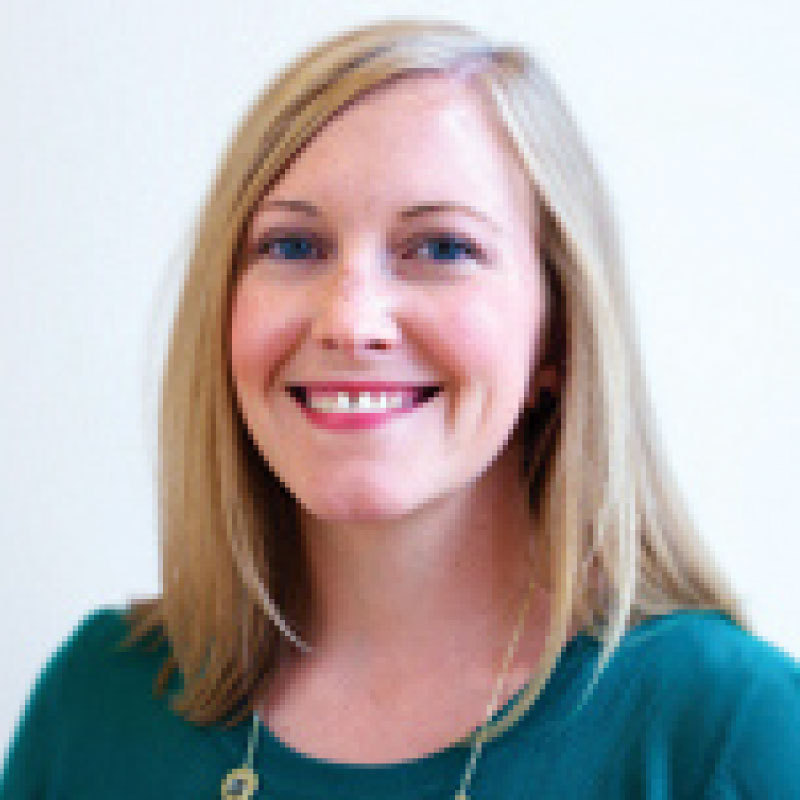 Stephanie Franklin
Population Health Strategy Lead, Bold Goal, Humana
Partnerships between healthcare organizations that balance medical and social care are also crucial. These partnerships help to identify the highest need populations. Once we have an understanding of who needs us the most, we can get to know the individuals, target appropriately, and look for ways to make meaningful connections.
"To balance patient needs and goals better we need to think about who needs us the most. Targeting and looking for high-need is the place to start. Then we can think about connection, consistency, and alignment."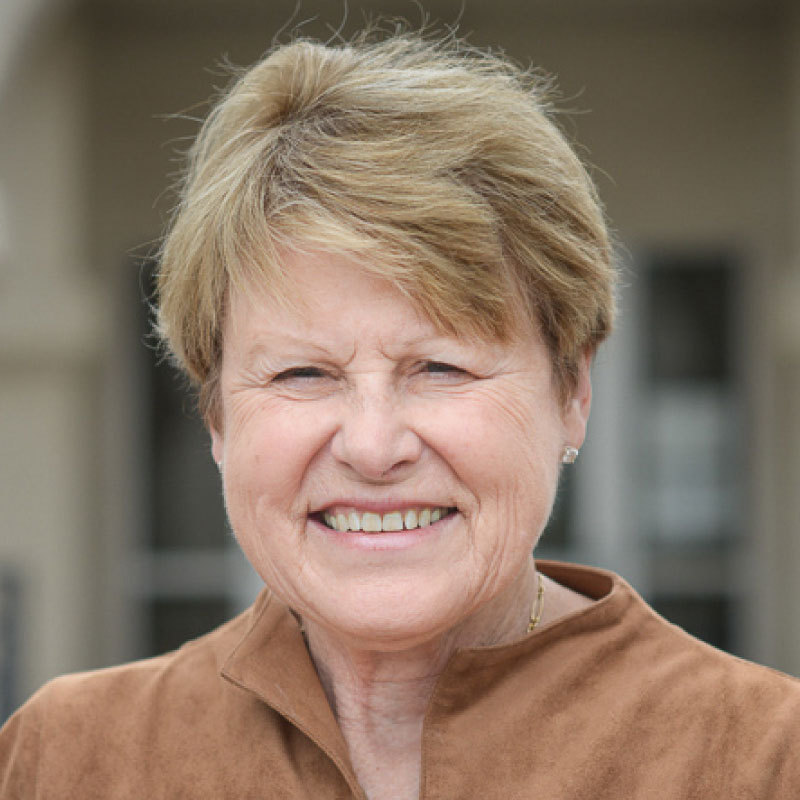 June Simmons
President & CEO, Partners in Care Foundation
#3—We may have a long way to go, but that makes this work worth doing.
To close today's conversation, our panelists were asked, "What has been your biggest lesson learned or what remains as the biggest opportunity?"
Their answers played beautifully with one another—a focus on the long road ahead, the importance of partnerships, and how a continuous commitment to research and learning will help us get to where we're going.
"We have such a long way to go, but this is what gets me excited about working in healthcare. What we can do with technology and the evolving landscape to truly move towards consumerism." – Tom Lindquist, CEO, Allina | Aetna
"Old research about SDoH is now being recognized. The opportunity is around the question, "Can we really create meaningful partnerships and co-design care that balances medical and social care?" – June Simmons, President & CEO, Partners in Care Foundation
"There's more use cases and more research that connect social needs with an improved health outcome that's come to light in the last few years. We need to apply these lessons to personalize successfully. It's exciting to see the momentum." – Stephanie Franklin, Population Strategy Lead, Bold Goal, Humana
Want more insights from this session? If you missed the live presentation for this panel or would like to view it again, watch the session recording.
Rev Up 2020 powers on! Join us for another panel presentation on August 18th titled, "The 1, 2 Punch of Innovation and Member Experience for Health Action". To register for the virtual series, visit revupshow.com.
---