We're excited to share that Revel has been named a 2019 Best Place to Work by Minneapolis/St. Paul Business Journal.
To read the official announcement from Minneapolis/St. Paul Business Journal and to see who else made the list, read 2019 Best Places to Work: Medium Company Honorees.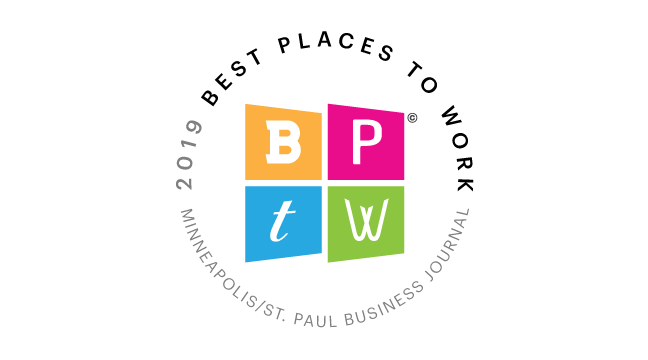 What makes Revel a best place to work? Take 5 to learn what our team appreciates about working at Revel.
1—We Embrace Our Vision
We have a clear, shared vision and a strong mission to "make the world a healthier place using innovative technology, fanatical teamwork, and brilliant creativity." These aren't just words for us—they are values we believe and work by. We've developed what we call The Revel Way, an internal manifesto that calls out how we work together as a high performance team.
We live and breathe The Revel Way and with this in place, all team members can understand not just the goals of the company, but the mindset needed to perform.
2—Freedom to Work How We Work Best
Revel encourages people to work how they work best to get results. If that means working from the common area couches with a group while March Madness streams in the background or working heads-down at a desk with earbuds in, we support our team to make choices that will contribute the most in the long run.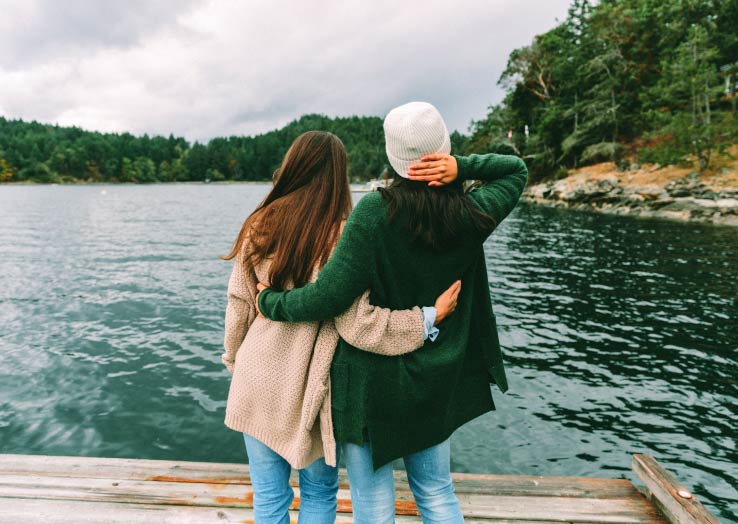 Still looking for more of the latest insights on health action?
Sign up for our newsletter so you never miss a thing!
Get Newsletter
3—People Like the Perks
Benefits aren't what define a best place to work, but Revel certainly has some great ones that make our team happy. Here are a few favorites:
Flexible PTO and a focus on staying healthy
An endless supply of healthy snacks, sparkling water, and great coffee
Paid transportation—whether it be parking or public transit, you're covered
Fun company outings, including volunteer opportunities in our community
Want to jumpstart your career at one of Minneapolis's best places to work? Revel is in high growth mode—check out our job opportunities and make your move to join our team!
4—A Culture of Celebration
We celebrate the achievements of our team and encourage recognition. When there is a big win (or even a small one) we celebrate as a team, give shoutouts to individuals organically through our celebration Slack channel or during monthly company meetings. Getting results doesn't go unnoticed.
5—Collaboration and Transparency
We promote a collaborative culture over a top-down, bureaucratic structure. This helps talented team members thrive and unlock their value to the organization, no matter their role. All are encouraged to provide feedback openly and honestly and easily have the ear of any member of the Revel team, including leadership. We believe this structure instills confidence because all are empowered to share their thoughts and speak candidly. It supports a trusting environment and provides another layer of transparency and inclusion in our culture.
All of us at Revel look forward to celebrating with fellow honorees at the award ceremony hosted by Minneapolis/St. Paul Business Journal on August 1st. And, keep an eye out for the full article featuring Revel and all honorees in the August 3rd publication of Minneapolis/St. Paul Business Journal.
---