The mobile health industry has been heating up for years with no signs of slowing down. With over 165,000 health and wellness-related apps available, it's hard to separate what's trendy and well designed from the change-making real deal.
We've identified 5 healthcare apps that are not only disrupting healthcare engagement but are making a huge impact.
1. AirStrip ONE
AirStrip ONE is an FDA-approved diagnostic aid that delivers patient data from medical devices, electronic medical records, and patient monitors to clinicians all in a single view on their smartphone or tablet. One of the biggest benefits is the app's holistic patient view, which also offers view customization based on what individual clinicians care about most.
If a doctor's specialty is cardiology, for example, they'll be able to filter the clinical data that matters to the cardiology team the most. This allows for a focused view without sacrificing other relevant patient data that another member of a patient's care team may need. The app's view customization functionality has proven to be a game changer for care teams, improving adoption rates, long-term use, and the efficiency of clinicians using the app.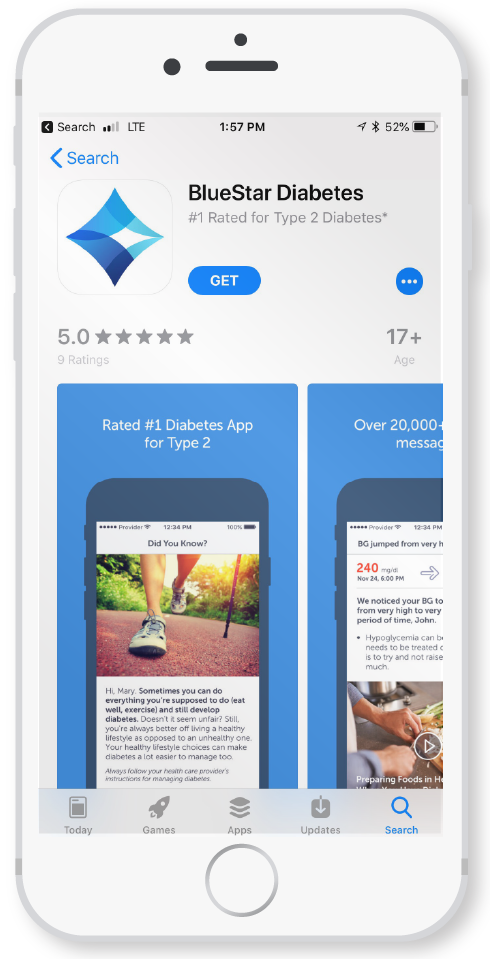 2. BlueStar Diabetes
The BlueStar Diabetes app acts as a diabetes coach that fits in the pocket of patients working to lower their A1C and improve their diabetes. Patients can set up medication reminders, find health recipes and meal plans, and even receive real-time coaching from a healthcare professional after entering their blood glucose results.
The app also promotes interaction between care teams and patients by assessing where users need help the most with automated reports. BlueStar's mobile tool includes everything a patient would need from guidance, education, motivation, and accountability. This helps users achieve their goals and spend less time at the doctor's office, but still have access to a strong support network of healthcare professionals.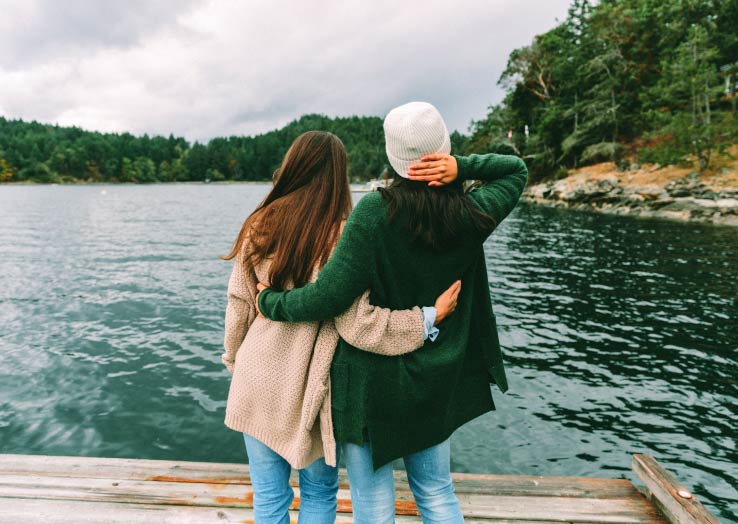 Still looking for more of the latest insights on health action?
Sign up for our newsletter so you never miss a thing!
Get Newsletter
3. Happify Health
The Happify app helps people take control of their emotional well-being. It offers digital behavior change solutions to help address the challenges of stress, anxiety, and depressive symptoms. It also has been proven to reduce the impact of these symptoms on productivity, engagement, burnout, and health.
The app offers evidence-based solutions to help people learn new habits, effectively tackle the struggles of everyday challenges, and banish toxic thinking. For people who think mindfulness and building greater resilience to negativity can't be achieved by using a mobile app, here's a powerful outcome: Within the first two months of use,86% of people who use Happify regularly report feeling better about their lives.
4. Sensely
Sensely is a mobile platform that engages in natural conversations with patients through the use of a virtual healthcare assistant. Patients that use Sensely can set up appointments, manage medications, and even monitor chronic conditions. This app has been incredibly effective for both patients and clinicians because it empowers patients to be more engaged in their own health. And it gives healthcare professionals the tools they need to ensure patients stay healthy.
Sensely provides people with content and other aids to improve their health head on. It supports self-care by offering a rich repository of medical knowledge, from specific prescription information or locations of nearby pharmacies to information about a diagnosis. If patients need more support Sensely can symptom check or connect them to a live nurse.
5. Teleon
Teleon is a HIPAA-compliant texting and secure messaging app designed to help healthcare providers communicate with colleagues, patients, and their families in simple and efficient ways. Teleon facilitates the sharing of documents, images, results, lab results, and anything else that would be needed to provide the best care possible.
The biggest benefit is the group messaging functionality which allows for transparency and faster coordination across departments and patient care teams. Everyone that needs visibility can have it, including the patient, with the option to assign roles and permissions as needed. As the world becomes more digitally inclined, the power to communicate with a patient and their family via text is necessary. Teleon not only supports more transparency and streamlined communications, but faster results and better outcomes.
These 5 apps are prime examples of disruptive technology in healthcare, but we know there are many more out there. Share your favorite mobile apps you feel are changing the healthcare landscape with us on Twitter.
---