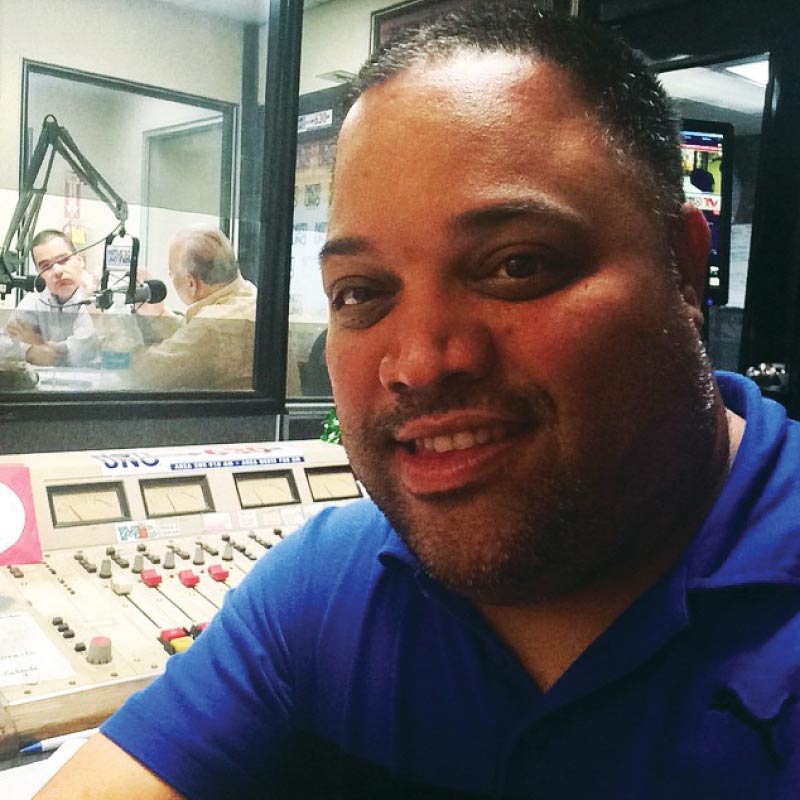 Get to Know Chris
Chris is a great dad, but he doesn't do much to take care of himself—he's a french-fried couch potato. He's tech-savvy, but his view can be limited to what's right in front of him.
 "I didn't know about all the programs that are included in my health plan. It's cool they let me know and didn't call during dinner."
Know Me
 Not able to find the programs that he needs
He's not taking care of himself and doesn't feel like he's able to
With the nature of his on-demand life, text messaging proved to be effective for Chris
Move Me
Helping him find the programs that would help him to address health concerns early on
Now Chris can reverse the effects and live a healthier, longer life
Create the spark that fires people up.
Identify members who need specific programs, then activate them with personalized engagement.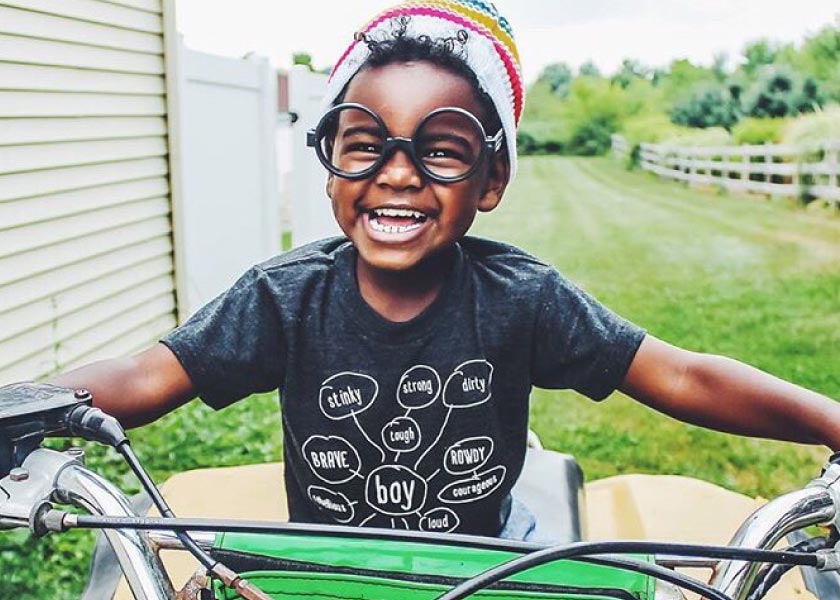 You've built effective programs. Now drive people to use them.
Icario partners with health and wellness organizations looking to drive enrollment and participation in their programs. We know the amount of effort it takes to build these programs effectively and the investment it takes to understand which members need you clinically.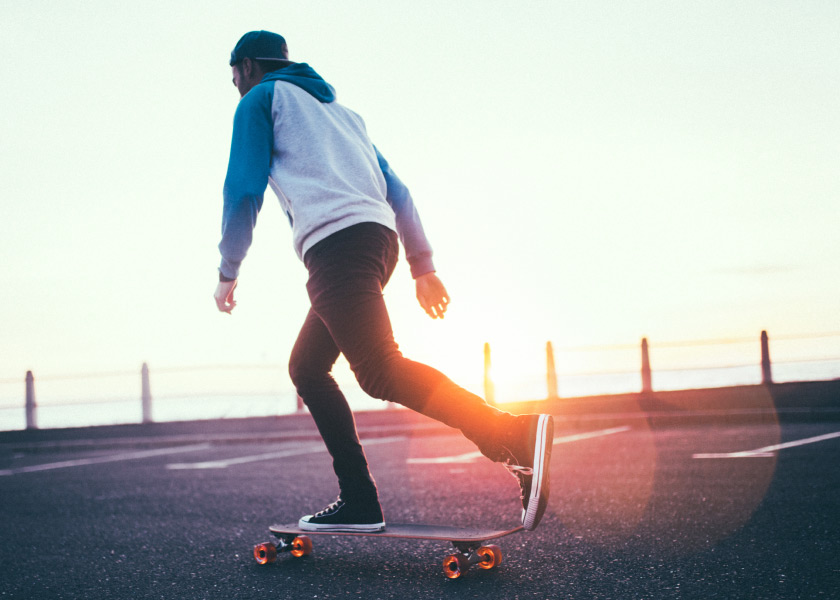 Let's move people to better health.
When you pour time and energy into developing valuable solutions that can truly help people and bring down claims cost, you want these programs to be utilized by members that need them the most. Icario is the bridge between an eligibility file and people using your solution.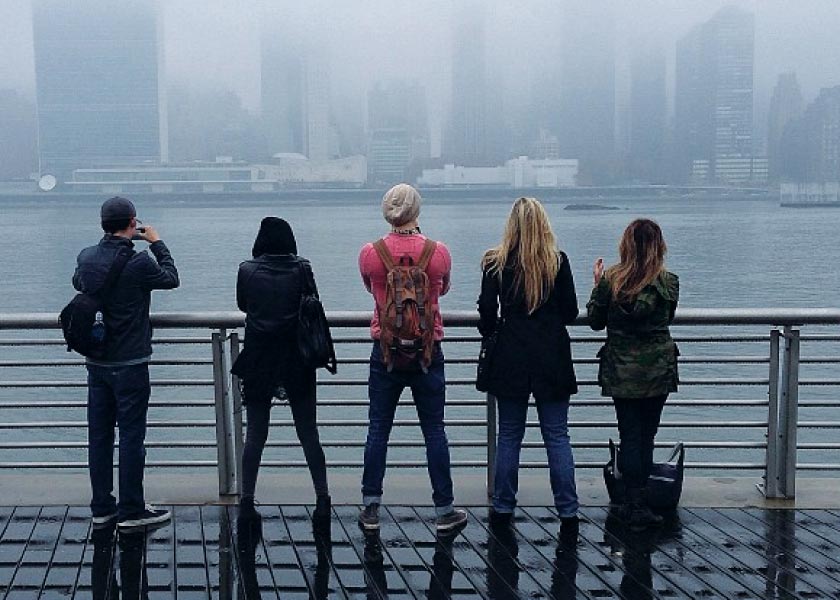 You know members clinically. We know them personally.
Icario delivers deeper insights—combining demographic, clinical, and consumer data with behavioral science to understand needs and values to personalize the member experience.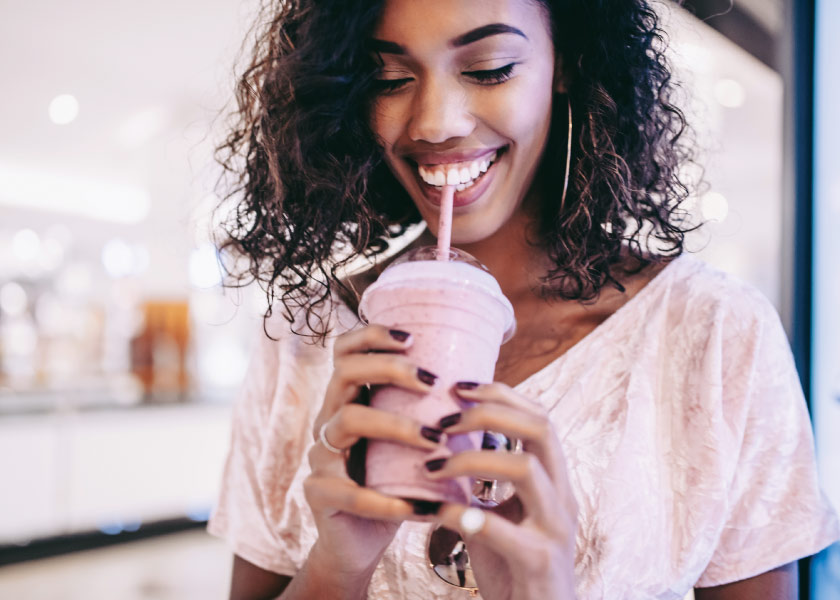 Create personalization that drives member action.
Icario leverages machine learning to connect with members like people—using the best message, best channel, best incentive, and best outreach sequence for the individual.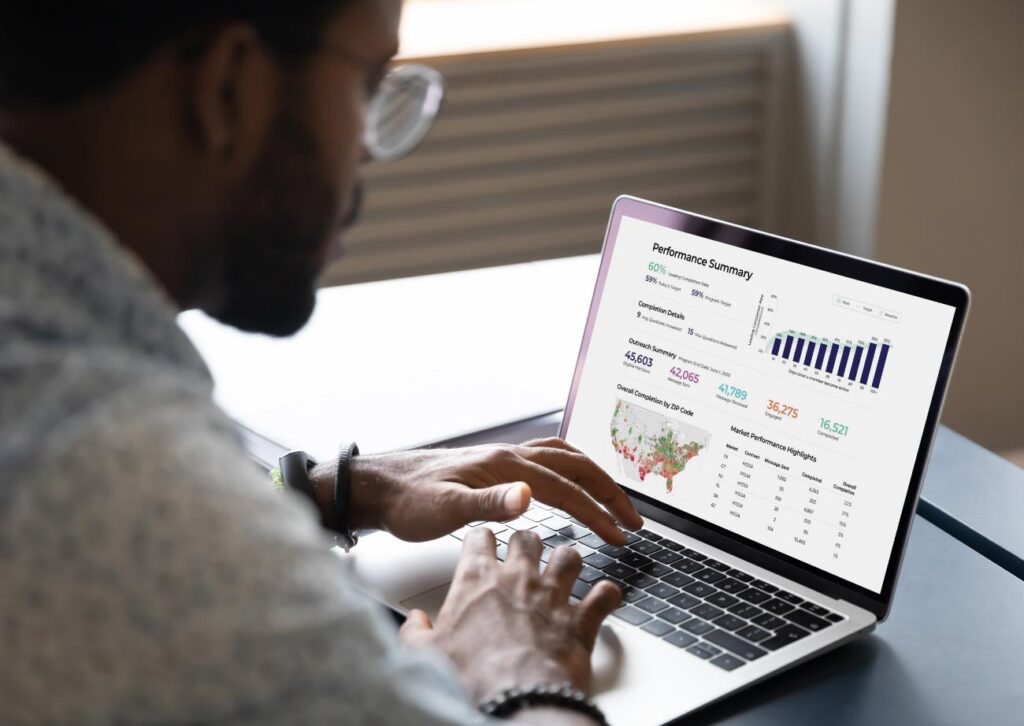 Icario Connect is a flexible health action platform that works for you.
Icario's health action programs create a unique, more human experience on a platform that's open, customizable, and offers real-time reporting to drive ever-better results.
Outcomes That Speak Volumes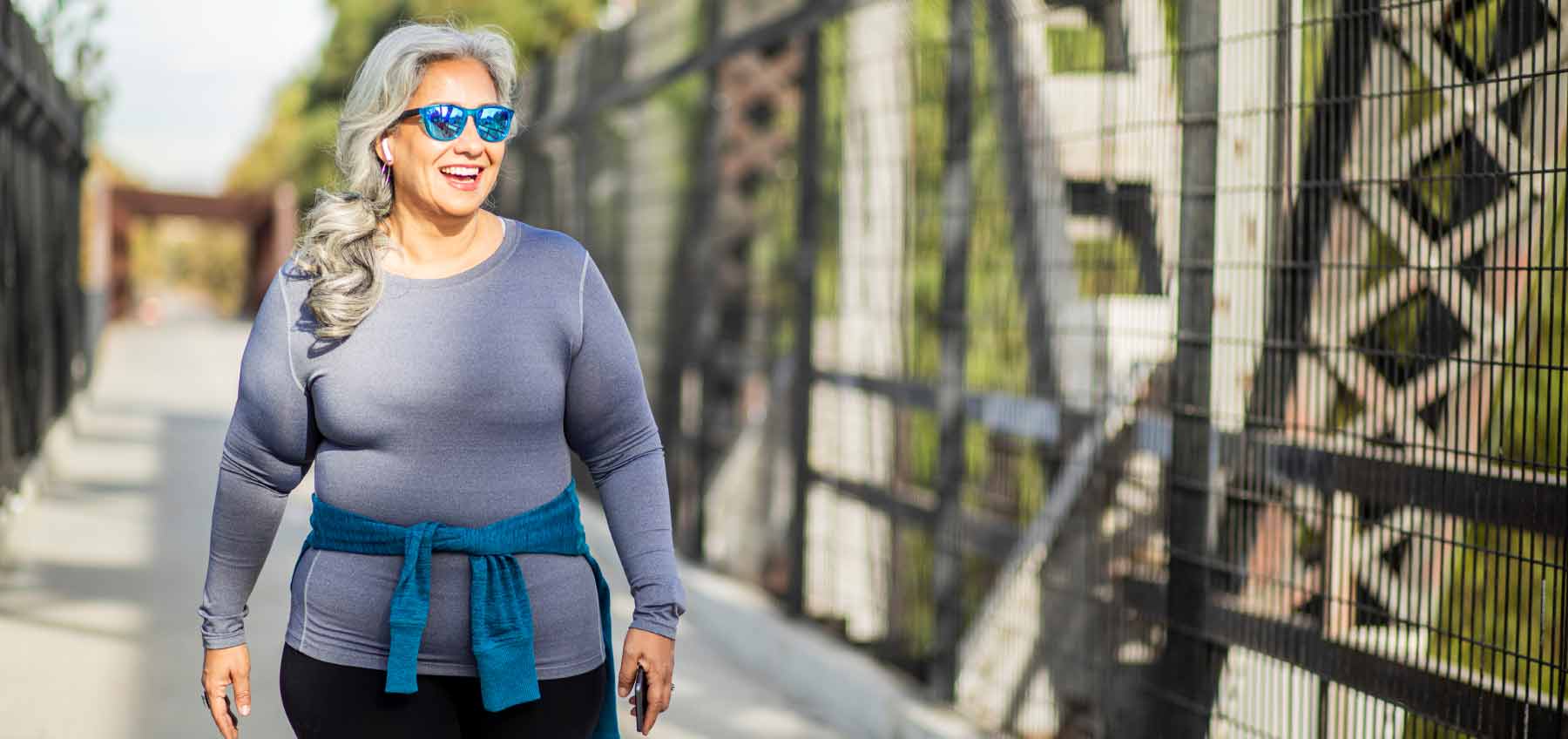 8x
improvement using text in addition to interactive voice
74%
of previously unenrolled members activated
300%
increase in program enrollment for a cancer solution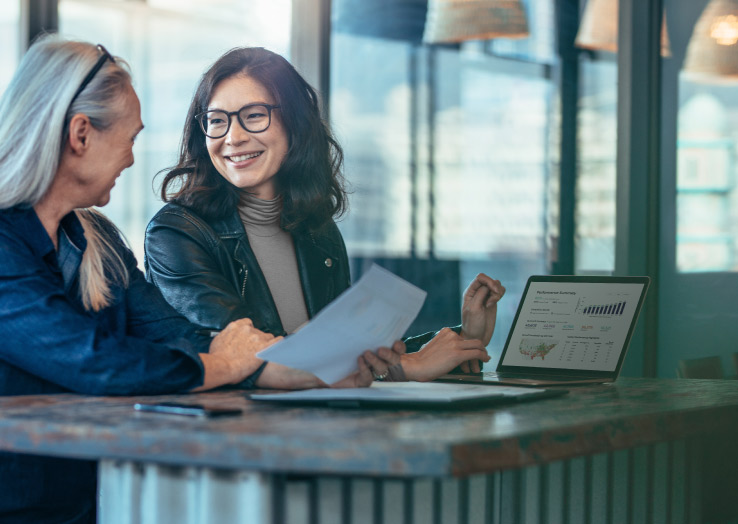 Technology so advanced, it's human.
Let's connect with members like they're humans, drive them to take health action, and most importantly—improve outcomes.
Get Demo