On October 11th, 2019 CMS published the 2020 Medicare Advantage (MA) Plan Star Ratings. Icario has summarized the key changes and trends in the release to help you understand everything you need to know about how the updates will affect your plan.
The highlights of the Technical Notes are summarized below and include a review of the new 2020 Star Ratings trends. For a deeper look into the key takeaways, download Icario's complimentary Executive Brief, 2020 Medicare Star Ratings Release and Trend Report.
2020 Technical Notes
On September 9th, 2019 CMS released the Draft Medicare 2020 Part C and D Star Ratings Technical Notes. Annually, this, and the actual Medicare Advantage Plan Star Ratings, are long-awaited government publications that set forth CMS' quality strategy for the program cycle, changes in reimbursement methodology, and lists the methods by which plans qualify for reimbursement modifications. This provides insight into historical achievement of certain standards as well as the government's priorities. Depending on the health plan's ratings, this also can reestablish priorities, areas of focus, and financial projections.
Changes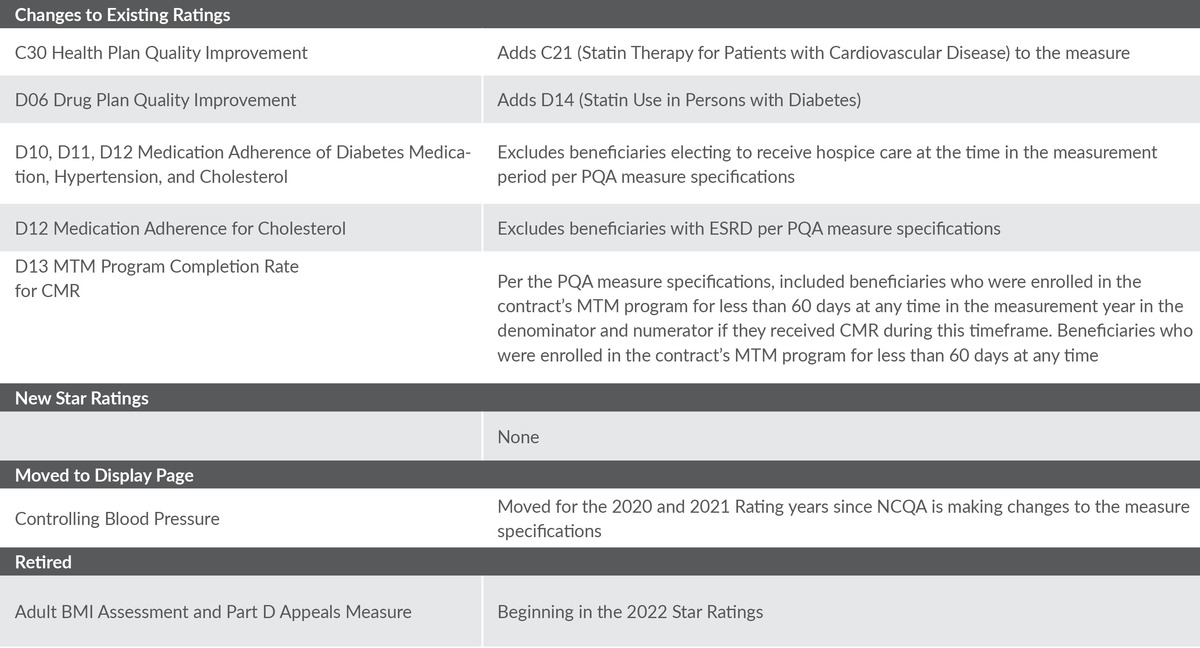 The 2 largest changes that emerged from the 2020 Technical Notes are the reward factor and the cut point changes.
1—Reward Factor
CMS applies a reward factor for plans that demonstrate consistently high performance across a number of measures. The range of factors applied for high performance is 0.1 to 0.4 Stars. This adjustment can have a meaningful impact on the final MA Star Rating. In many scenarios it can increase a plan's performance from 3.5 to 4 Stars—a critical bonus payment threshold that creates a substantial competitive advantage.
In 2018, the 65th threshold for the reward factor was 3.70. In 2019, the 65th threshold for the reward factor threshold is 3.86. The .16 minimum threshold increase is a large change and has impacts plans in several ways:
Plans that were at 3.70 or above in 2018 now require an approximate 10 Star improvement in 2019 to fall within the minimum range for the reward factor.
This change signals that many plans improved their ratings from 2018 to 2019 which is positive for beneficiary choice and cost.
The threshold should contain the same percent of plans as last year; to be in the top 45% of all plans in 2019 the threshold increase from 3.70 to 3.86 signifies this top percentage of plans increased their Star Ratings.
Conversely, those plans who qualified for the threshold last year may no longer benefit and could see a decrease in Star Ratings.
Those plans that improve their contracts can offer additional supplemental benefits and a greater divide exists between high and low performing plans.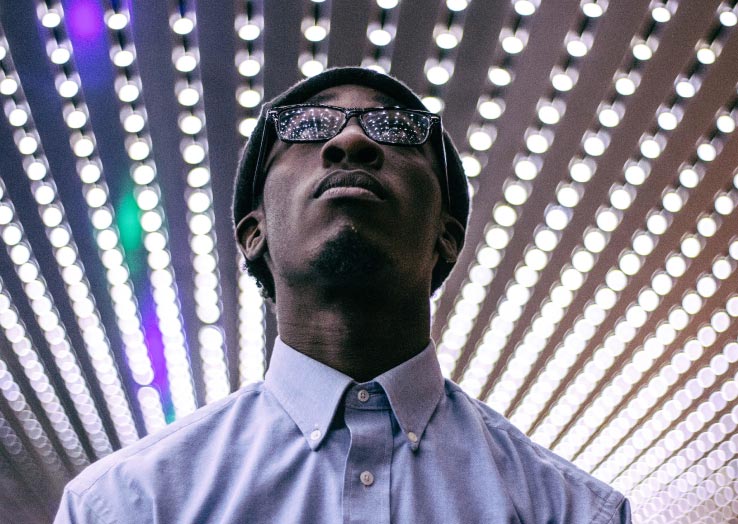 Medicare Star Ratings Release and Trend Report
Learn the key changes in the recently published 2020 Medicare Advantage Plan Star Ratings and how the updates will affect your plan.
Get Report
2—Cut Point Changes
For Part C, the measures that increased in difficulty are Care for Older Adults Medication Review (C09), and Medication Reconciliation Post-Discharge (CC19). Those that became easier most frequently are Rheumatoid Arthritis Management (C16) and Osteoporosis Management for Women Who Had a Fracture (C12).
For Part D, the measures increasing in difficulty include Appeals Auto-Forward (D02) and Appeals Upheld (D03). Those becoming easier are Call Center—Foreign Language Interpreter and TTY Availability (D01) and MTM Program Completion Rate for CMR (D13).
For a complete list of changes, download Icario's complimentary Executive Brief, 2020 Medicare Star Ratings Release and Trend Report.
New 2020 Stars
On average and since 2017, Star Ratings and the number of 4 and 5 Star MA plans have increased. In 2020, there were 4.99% 5 Star MA plans compared to 3.72% in 2019, and 29.43% 4 Star MA plans compared to 25% in 2019. Further, the number of 3 and 2.5 Star plans decreased from 2019 to 2020.
Part D high performing plan performance has varied more with the number of 5 Star plans decreasing in 2020 to 3.70% compared to 7.69% in 2019. The number of 4 Star Part D plans has remained relatively stable, the percent of 3.5 Star plans increased by 10% and 3 Star plans decreased by 5%. However, 2.5 Star Part D plans increased from 3.85% to 5.56%.
Fifteen Plans went from 3.5 to 3 Star, and 21 moved from 4 Star to 3.5 or below. To see an example of the impact of losing a Star or Stars, download Icario's complimentary Executive Brief, 2020 Medicare Star Ratings Release and Trend Report.
Plan year 2020 is the first year the industry is experiencing the expansive supplemental benefits offered by plans. Many of these benefits are targeting specific Star Ratings for improvement. For example, we know that for C18—Reducing the Risk of Falling—the average Star Rating went down from 3 to 2 Stars. As a result, the industry will likely see plans start to invest more heavily in items that help improve this area such as: shower and home guardrails, technology that senses falls, and home providers that can assist with daily activities to prevent additional falls or accidents.
Some plans are investing in building homes or apartments for seniors at particular risk, and others are creating dietary food packages that target improving individual conditions, such as diabetes. With transportation continuing to be a core barrier for seniors, most plans are investing in better transportation programs and leveraging technology, such as Lyft or Uber, to make seeing a doctor an easier and barrierless process.
Investments in 2020 and beyond will continue to support the benefits that help improve MA members' conditions and create a better competitive benefit design. In addition, these benefits don't simply target the condition but also address the circumstances that exacerbate conditions—social determinants of health. For example, transportation assistance may not only be used to go to the doctor but could also be to the grocery store or gym since helping an individual with these can improve health. As a result, the industry will continue to see highly rated plans creatively deploying new resources to help attractive and retain membership. Consequently, Stars will continue to be one of the paramount areas of focus.
For information about the 2021 Star Ratings release and trend report read 2021 Star Ratings: A Year For Member Experience.
---