The ACO & Payer Leadership Summit kicks off in Irving, Texas— and it's packed with discussions addressing the most critical issues in the healthcare industry today. The Revel team joins healthcare leaders and change makers for sessions and keynotes focused on digital transformation and consumer driven innovation.
In addition, a key driver is health engagement, with presentations ranging from reaching the healthcare consumer through better communication techniques, to data sharing methods that deliver stronger shared data for use in mapping behavior. ACOs are relatively new to health engagement so it's not surprising to see a strong concentration on the topic.
Health engagement is critical to the success of any program. But as value-based healthcare organizations, ACOs have a unique advantage to go deeper than engagement, and drive health action that can more directly impact positive health action.
CMS defines ACOs as groups of providers that voluntarily coordinate to provide higher quality care for their Medicare patients. The triple aim of improving population health, reducing the cost of healthcare, and delivering higher quality care for the individual is the primary driver of the ACO organization. The fact that this cooperation is occurring now among providers and payers uncovers major opportunities for health action in three primary areas:
Data sharing
Personalization
AI and machine learning
Let's tackle the 3 ways ACO data boosts health outcomes.
1. Data Sharing and Population Health
Some ACOs create their own internal health exchange, while others partner with an external provider. No matter which scenario they choose, the result—when done well—is a comprehensive view into the behavior of a healthcare consumer and overall population health trends. Increasingly, this view has grown to include not only patient claims and other data that is generated during illness, but also information about how consumers within the ACO behave when they are well.
This information about how members engage with health plans, and when (and if) that engagement results in healthy action is invaluable when developing population health strategies.
"Combining provider EHR data, claims data from plans, and member behavior data from health action programs results in the equivalent of 'rocket fuel' for driving significantly stronger health outcomes," says Jeff Fritz, CEO of Revel.
"When information is shared and managed well, ACO's provide an incredible opportunity for using this combined data to boost healthcare programs across the board."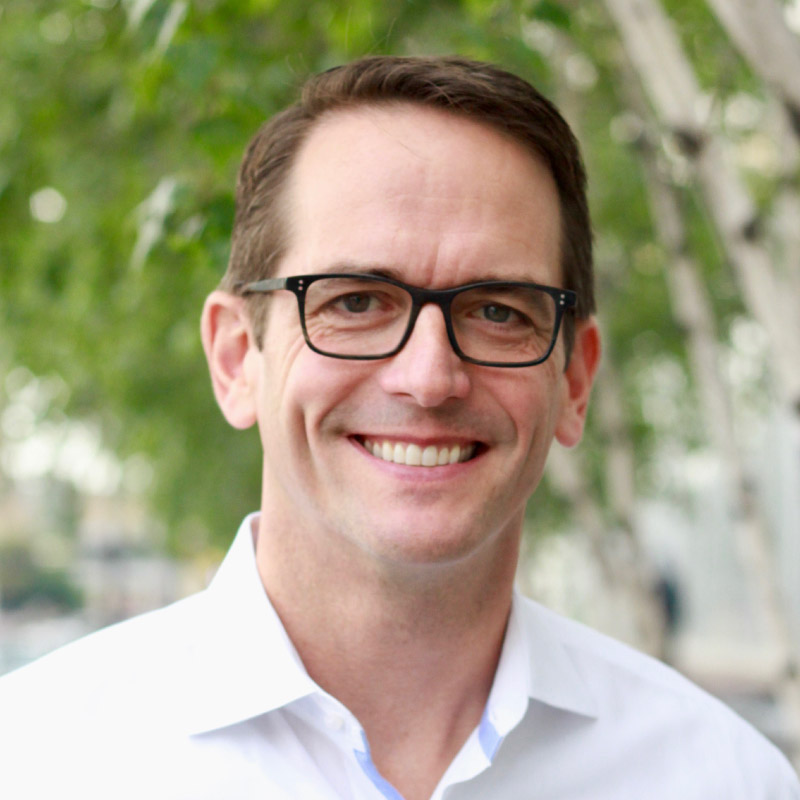 Jeff Fritz
CEO, Revel
2. Data Analytics and Personalization
Analytics developed from the ACOs comprehensive data view also plays an important role in personalizing communications to individual members and patients. Consumers have brought their experiences within retail to every aspect of their lives, and healthcare is no different. The "Amazon effect" has become a given in our world and the ability to deliver touch points that reflect individual needs and preferences in terms of messaging, channels, and frequency is no longer an option, but a critical success factor for health engagement. Achieving positive health action—from scheduling a colonoscopy to filling out a health assessment—benefits from personalization that meets the healthcare consumer's experience expectations.
"The more information we have about a particular person, the more opportunities we have to personalize their experience across the entire continuum of healthcare."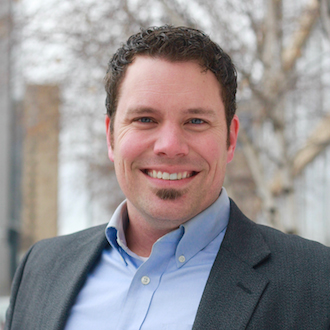 Peter Eliason
Director of Analytics & Data Science, Revel
"Ironically, what this means is that data actually helps us humanize the connection by creating more meaningful touch points and strong health engagement that results in positive health action," says Peter Eliason, Director of Analytics & Data Science at Revel.
Personalization drives behavior change by delivering customized content and messaging that is tailored to each individual. ACOs can benefit from reinforcing a "test and learn" mindset with the desired outcome of health action. Health information exchanges can capture the entire healthcare consumer journey across providers and payers, and customize those touch points to map to the specific point in the healthcare consumer's own journey. This personalized approach empowers the individual to take specific healthy action based on unique recommendations that can increasingly improve results as we learn more about each person and their needs and wants.
3. Data Gathering and Machine Learning
ACOs have the ability to gather information across health information exchanges, EHR systems, and health plan systems. Within AI, machine learning helps systems become smarter as they acquire more data. In other words, the technology increases the ability to personalize communications to reach specific healthcare consumers. AI also continues the ability to test and learn by adapting to more effective measures if something isn't working.
Machine learning lifts results and delivers health action by monitoring programs, increasing engagement that works, and adjusting touch points that aren't resonating. Obviously, the more data available, the more the system can learn—and the stronger the results. Information gathered across multiple organizations gives ACOs a much better playing field for applying machine learning and other AI technologies to continue to improve health engagement and drive healthier behavior.
The ability to acquire a view of health action across multiple organizations provides a broader landscape for not only witnessing trends across entire populations, but for reinforcing a "test and learn" mindset with the desired outcome of an actual health action. A larger data set means a greater number of insights from which to promote not just health engagement, but health action based on a host of factors, from socioeconomic barriers to transportation issues.
When data is shared effectively and safely, ACOs can provide a bridge between wellness and illness that improves care across the entire health continuum.
---