Enough. The way healthcare communicates with people is broken. So we're fixing it. We're putting data to work for healthcare like every other industry on the planet. Because we can do better. Join us.
This is Revel's new manifesto. It's our bold invitation to healthcare organizations to join us in our mission to make the world a healthier place. Not just to engage members and patients in their own healthcare, but to move them to action to do things that are good for them.
While a successful engagement strategy remains critical, we know what really matters is the action people take in response to health engagement. To bridge the gap between engagement and action, we've reinvented our approach that combines sophisticated data driven practices, advanced personalization techniques, and customized multichannel messaging. It's about going beyond checking the engagement box. We connect with people like the unique humans that they are in a way that will most likely move them to action.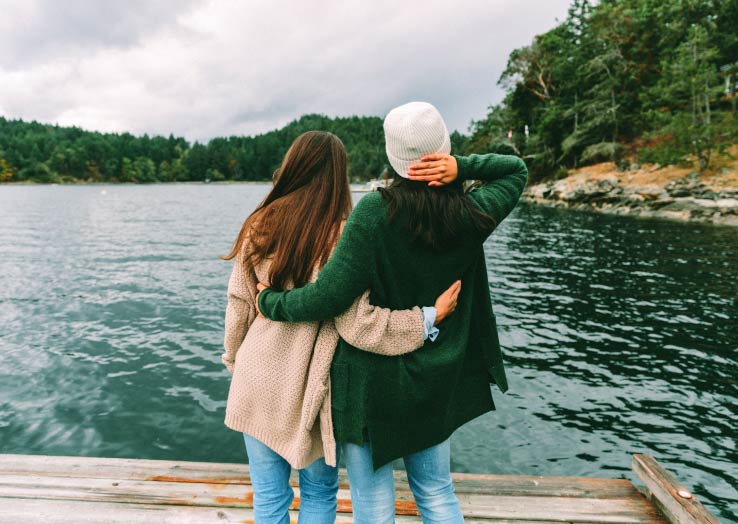 Still looking for more of the latest insights on health action?
Sign up for our newsletter so you never miss a thing!
Get Newsletter
The success of Revel's health action approach can be seen in the results of various client programs and in our company's tremendous growth—more than doubling in headcount since the start of 2018.
For more information about Revel's new approach, our health action programs, and Revel's growth, read the complete press release: Revel Drives Bold Health Action Solutions for Leading Healthcare Organizations.
---