The Centers for Medicare & Medicaid Services (CMS) issued a final rule last week that increases the weight of member experience measures, expands access to telehealth, and increases some chronic disease supplemental benefits, among other changes.
Increased Weight of Patient Experience Measures
CMS refined the Medicare Advantage Star Ratings system (and Part D Star Ratings) by giving member experience measures more weight in determining ratings. Specifically, CMS increased measure weights for CAHPS patient experience and access measures from 2 to 4. This change takes effect for the 2021 measurement year and will be reflected in the 2023 Star Ratings.
Given this change, which CMS hinted at earlier this year, improving member satisfaction and the overall experience has become a top priority for leading MA plans nationwide.
Telehealth Flexibility
As part of what it called "larger efforts to advance telehealth," CMS encouraged MA plans to increase their telehealth benefits and gave plans more flexibility to count telehealth providers across several specialties toward meeting CMS network adequacy standards.
CMS has been strongly encouraging plans to leverage telehealth as a way to safely get care to members who need it, without waiting for all in-person visits to resume. For example, earlier this year CMS said clinicians can conduct Annual Wellness Visits and other preventive or chronic condition monitoring virtually. Mental health services and substance abuse counseling are now covered through telehealth as well.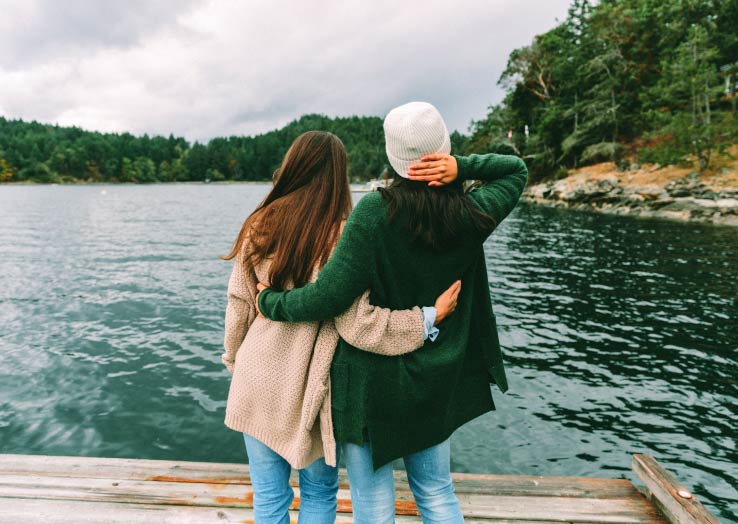 Still looking for more of the latest insights on health action?
Sign up for our newsletter so you never miss a thing!
Get Newsletter
MLR Expansion
The final rule also expands medical loss ratio (MLR) regulations, allowing MA plans to include all amounts that an MA organization pays for covered services in the incurred claims portion of the MLR numerator. "Incurred claims," now include payments to individuals and entities that previously did not meet the traditional definition of provider in the MLR statute.
This move is intended to incorporate costs associated with supplemental benefits MA organizations now may offer their members. Supplemental benefits can include items and services that fall well outside the definition of "provider." This change may also be helpful to plans that have leveraged the flexibilities provided by CMS during COVID-19.
Pandemic Accommodations
To address the COVID-related challenges plans are facing, CMS adjusted the 2021 and 2022 Star Ratings calculations, acknowledging that data collection and measure scores will likely be affected by the pandemic.
Finally, CMS retired measure C16: Rheumatoid Arthritis Management, although it's an area plans may still want to keep an eye on. In addition, the rule makes all Medicare beneficiaries with End Stage Renal Disease (ESRD) eligible for Medicare Advantage, beginning Jan. 1. And it eases rural healthcare policies in order to make more Medicare Advantage options available to rural residents.