CMS issued an emergency regulation on August 25th changing its policy on extreme and uncontrollable circumstances for the 2022 Star Ratings. When CMS initially issued the interim final rule (IFR) in March, it made certain regulatory changes due to the public health emergency (PHE) that ensued from COVID-19, including changes to its disaster policy for extreme and uncontrollable circumstances. In reviewing the impact of COVID-19 on its disaster policy, CMS acknowledged the far reaching and unintended consequences from this rule that was never contemplated in the context of a global pandemic.
As background, CMS implemented a disaster policy for extreme and uncontrollable circumstances created by natural disasters such as hurricanes, wildfires, floods, and other similar catastrophic events experienced in particular geographic regions. This policy requires FEMA to declare a geographic region as an emergency area to qualify as an Individual Assistance (IA) area. Contracts with a minimum of 60% of enrollees in a qualifying IA area are eligible for Star Rating adjustments. Specifically, CMS' disaster policy provides that, for all non-CAHPS measures, scores for these contracts are excluded from:
Measure-level cut point calculations, and
Performance summary and variance thresholds for the Reward Factor
The larger contracts for the service area, not included in the IA area, are used to create the Star Rating thresholds.
When CMS established the disaster policy in the March IFR, no counties qualified as IA areas. However, turning to July, 51 out of 55 states/territories have been designated as IA areas. As a result, all states qualify for the exclusions afforded by the disaster policy for the 2022 Star Ratings. The justification for the disaster policy did not contemplate all parts of the U.S. qualifying for this variance. With this policy, and in the context of the COVID-19 PHE, CMS would not have enough contracts to calculate the measure-level cut points using clustering methodology, or performance summary and variance thresholds for the Reward Factor. Because of this, CMS is removing the 60% rule to avoid the exclusion of contracts in a FEMA-designated IA from calculation of the non-CAHPS measure-level cut points and Reward Factor calculation.
Failing to adopt this change would result in excluding a majority of contracts from the calculations which could generate unreliable and inaccurate ratings. Consequently, CMS will use all 2020 contract performance in calculating cut points for non-CAHPS 2022 Star Rating measures.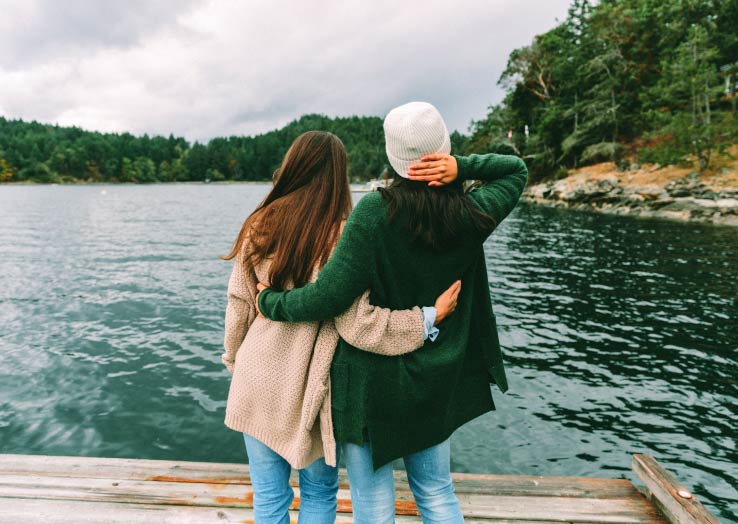 Still looking for more of the latest insights on health action?
Sign up for our newsletter so you never miss a thing!
Get Newsletter
---