A recent Harris Poll COVID 19 Tracker survey found that 67% of parents with kids under the age of 18 said they would not send their children to school if leaders order non-essential businesses to keep workers at home and tell residents to stay indoors.
With back-to-school decisions pending and the possibilities for the upcoming school year spanning from in-person, digital/virtual, and to a mix of the two approaches, one thing remains constant: parents must take action to ensure the best health outcomes for their children despite the status of going back to school.
According to Revel, a Minneapolis-based healthcare technology company, there are many considerations surrounding back-to-school decisions and the right health actions to take. Key differentiators include age, socialization needs, well-child visit timing, and vaccination needs.
We've outlined the implications in the healthcare system based on age and the status of school this fall and the health care industry's recommended actions for parents to take.
In this uncertain time for parents and children across the nation, it's crucial that they are connected with the critical information and resources. Health plans, in particular, need to target communications centered on crucial health actions to support positive health outcomes and set parents up for success. Yet, to maximize positive health outcomes, communications must be customized based on the member's school district's plans with their preferred method of communication to optimize outcomes.
Revel's health technology, AI, and advanced analytics help health plans customize member communications and provide resources based on their needs—including their school's back-to-school plan. While COVID magnifies the need for back-to-school preparedness, many of these actions have been required as they are in the best interest of public health.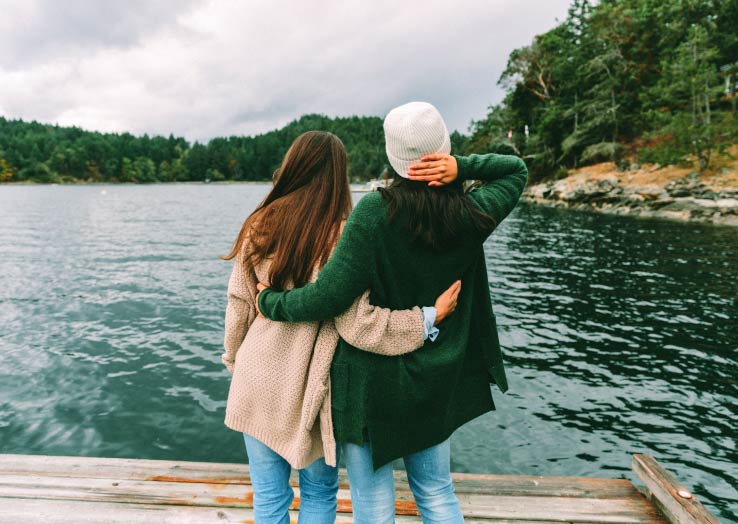 Still looking for more of the latest insights on health action?
Sign up for our newsletter so you never miss a thing!
Get Newsletter
---