Healthtel Announces Company Rebranding, Changes Name to Revel Health
Leading health action platform launches new brand presence as part of overall company strategy
Healthtel, a leading health action software company, today announced it has changed its name to Revel™. The company's new name is part of an overall rebranding effort that reflects not only its rapid national growth over the past several years, but its position as an innovator in health engagement strategies and technology for health plans and providers. Revel unveiled its new online presence this morning including a new company website, branding materials and logo.
"Revel is uniquely positioned as the next generation of health engagement, one where technology can now actually deliver on its promise of empowering better health outcomes."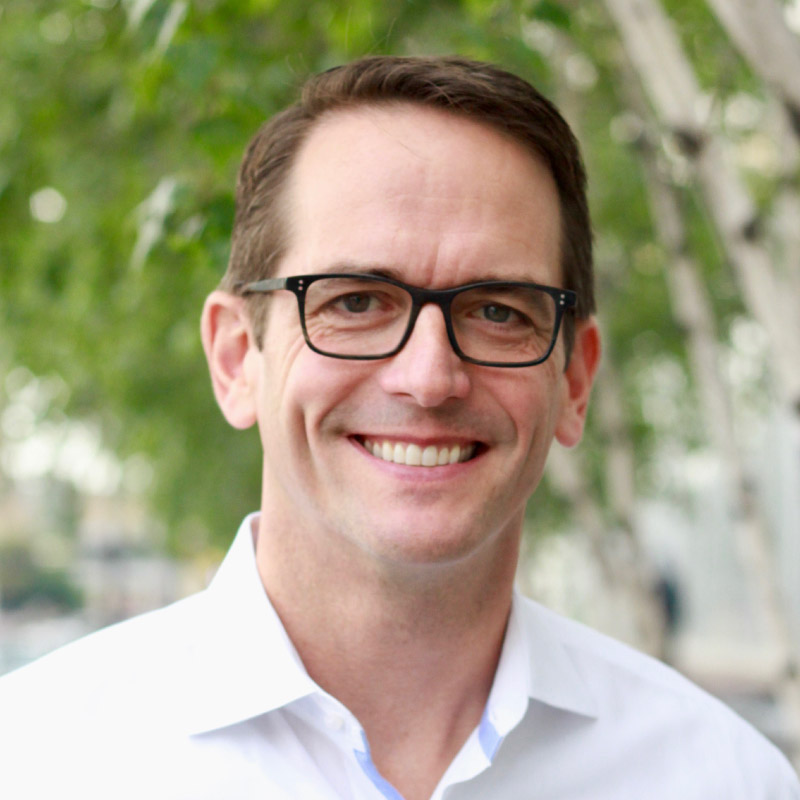 Jeff Fritz
CEO, Revel
"Revel™ represents the most advanced health action technology available. Revel's ability to deliver flexible, personalized campaigns based on integrated health engagement strategies is unparalleled in our industry. Our clients can redefine what's possible after experiencing how much Revel can do for them." said Jeff Fritz, CEO of Revel.
Revel's clients include some of the world's largest health plans. The company has a proven track record of designing and implementing customized health engagement solutions that drive higher completion rates and significantly increase Medicare Star Ratings and other quality ratings. Combined with integrated, multichannel campaign strategies, the Revel health engagement platform provides flexible, personalized solutions that create stronger and more meaningful engagement.
About Revel Connect
Turnkey, smart and scalable, the Revel health action platform merges artificial intelligence with human connections. With Revel, health action programs have proven to deliver outcomes that significantly boost Medicare Star Ratings. Revel is the promise of data-driven healthcare fulfilled: right time, right message, right channel, right person performance, with built-in gamification and rewards. Revel delivers leading edge healthcare IT that seamlessly integrates valuable analytics into any healthcare organization's workflow.
About Revel
Revel is a healthcare technology company that is rethinking and reinventing health engagement and making it better through its industry leading platform, Revel Connect. Revel continuously finds new ways to improve healthcare member and patient experiences, drive better health outcomes and redefine what's possible.
---