NovuHealth, the healthcare industry's leading consumer engagement company, today announced it has achieved 2-time HITRUST® accreditation, the premier standard to assure secure management of private health data. Based on the HITRUST CSF, a robust privacy and security framework, the accreditation ensures compliance with multiple industry standards and government regulations, including HIPAA. This is NovuHealth's second time achieving HITRUST accreditation, and the company passed with zero corrective action plan requirements.
"Because NovuHealth has experienced significant growth, this year's accreditation audits were more rigorous, and the company passed with flying colors," said Steve Smerz, Executive Vice President of Technology at NovuHealth. He added, "Achieving HITRUST accreditation multiple times demonstrates to our customers and partners just how seriously we take secure data management. It gives them peace of mind to know we always treat their protected health data with the highest security standards."
Since it was founded in 2007, HITRUST has championed programs that safeguard sensitive information and manage information risk for global organizations across all industries and throughout the third-party supply chain. In collaboration with privacy, information security and risk management leaders from the public and private sectors, HITRUST develops, maintains and provides broad access to its widely adopted common risk and compliance management frameworks, related assessment and assurance methodologies. HITRUST CSF is a certifiable framework that leverages nationally and internationally accepted standards and regulations, including the required HIPAA controls specified in HIPAA/HITECH regulations, to ensure comprehensive baseline security controls.
For more information on the HITRUST Alliance, visit hitrustalliance.net.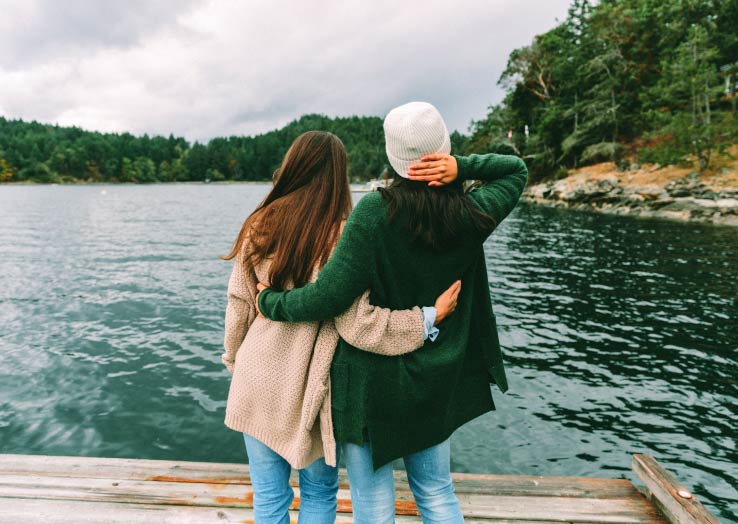 Still looking for more of the latest insights on health action?
Sign up for our newsletter so you never miss a thing!
Get Newsletter