Data security and privacy have both been a hot topic this year, especially within healthcare. 2018 has been a banner year for the discussion of data security across industries, most notably as a result of Facebook's very public mishandling of the data of 87 million users.
This breach didn't come without consequence—Facebook recently received a hefty fine and mounting distrust from the social platforms' users. This has led other industries—healthcare included—to reconsider how they handle sensitive information, and start new discussions about the responsible use of customer data.
People have increasing concerns over what organizations that manage their data are doing to ensure it remains secure and private. In the same way, companies that enlist the help of third parties to house, secure, and manage their data want to be confident that they have the right safeguards and certifications in place.
Within healthcare, both health plans and providers work diligently to mitigate risk, but have expressed concerns about security and are looking internally to examine their own practices. As a result many healthcare organizations have placed an increased emphasis on the importance of security within their healthcare engagement strategies and communication methods. The goal is to overcome the challenges that come with being responsible for keeping healthcare consumer data safe from breach, while working to engage members more effectively to drive better health outcomes.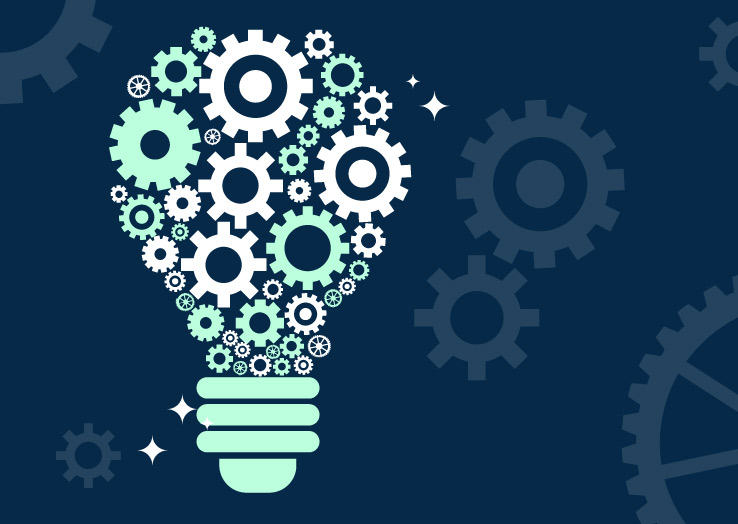 5 Innovative Strategies To Boost Medicare Member Engagement
Learn 5 key ways to incorporate stronger health engagement strategies to give members the best possible experience.
Get eBook
Revel takes the security and privacy of data seriously. That's why we built Revel with security and privacy in mind from day one. We've designed the Revel platform to comply with industry standards and HIPAA regulations and to meet the HITRUST CSF security requirements. By building a flexible platform from the start, we are able to ensure a secure data environment while also serving as an effective tool to engage members and incite action. As a result, we have earned Certified status for information by HITRUST.
The HITRUST CSF Certification validates Revel's continued commitment to meeting key regulations and protecting sensitive information.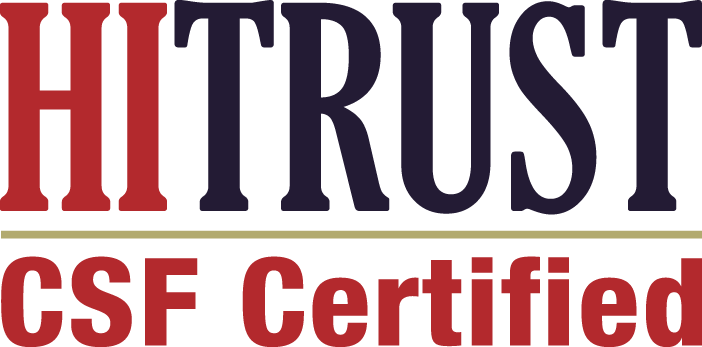 The Health Information Trust Alliance or HITRUST is an organization whose mission is to champion programs that safeguard sensitive information and manage information risk for organizations across all industries and throughout the third-party supply chain.
For more about Revel's commitment to security, read the complete press release: Revel Achieves HITRUST CSF Certification to Further Mitigate Risk in Third Party Privacy, Security, and Compliance.
---