Reaching Medicaid members and motivating them to participate in their own care can be a challenge—especially when you have limited or outdated contact information and your members have complex care needs, fluctuating eligibility, and are impacted by social determinants of health (SDoH). But that doesn't mean it's impossible.
Most plans use a one-size-fits-all engagement approach, but members—especially in a Medicaid population—aren't one size. With Medicaid membership growing, costs rising, and budgets and resources getting tighter, you can't afford to treat everyone the same way.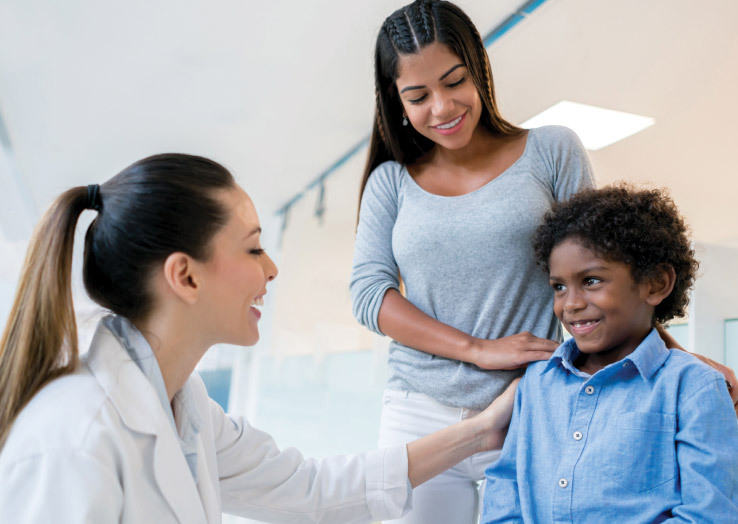 7 Essential Strategies for Engagement and Motivating Medicaid Members
Uncover key tactics to deliver personalized member experiences that not only engage, but drive Medicaid members to meaningful health actions.
Get Guide
A Personalized Approach to Engaging Hard-to-Reach Populations
Icario's Medicaid Member Engagement Solution delivers personalized content and incentives that motivate members to complete the healthcare activities that can improve plan performance and member health and satisfaction.
Unlike one-size-fits-all member engagement, Icario's solution creates a highly personalized experience by tailoring content, channels, and incentives to each member's needs and applies proven loyalty and data science strategies to optimize segmentation, engagement and results.
We help health plans engage and motivate the most complex and challenging Medicaid populations, including:
Mom & Baby
Dual SNPs
Members with diabetes
Members with chronic conditions
Children & adolescents