The beginning of a new year is a time for reflection and resolution—even for health plans. As you look to the year ahead and continue to plan and refine your member engagement initiatives, check out our 5 most popular blog posts from 2019 for some valuable case studies and best practices.
With the expanded open enrollment period, an increase in the number of highly rated plans, and an explosion of consumer-driven shopper tools, member satisfaction and retention has never been more challenging. But member churn doesn't have to be an unavoidable reality. Learn how to use predictive analytics to identify the members most likely to leave, and how to harness proven engagement strategies to increase the chances they stay.
Your plan likely has a rewards and engagement program to motivate members to take a more active role in their own health, but simply having a program isn't enough if it isn't effectively and cost efficiently driving results. If you're not measuring your program's success or including the right measures and members, you're likely throwing money away. Check out these 5 warning signs your rewards program is delivering a negative return on your investment.
Motivating Medicaid members to engage in their own care is challenging for a variety of reasons, including population complexity and diversity, and the increased impact of social determinants of health. But that doesn't mean it's impossible. Read about 3 commonly held myths and misconceptions about engaging Medicaid members, plus proven tips for personalizing and optimizing your own programs.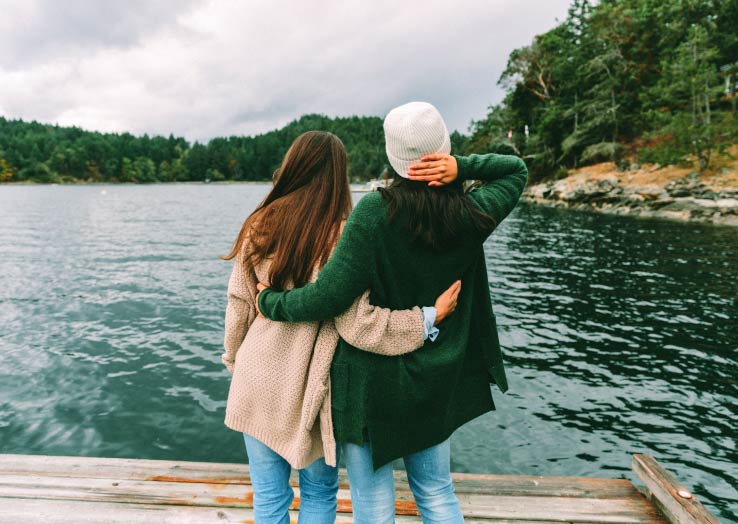 Still looking for more of the latest insights on health action?
Sign up for our newsletter so you never miss a thing!
Get Newsletter
Risk adjustment has always been a significant performance lever for government health plans, but in recent years, quality has become equally important. If your health plan is trying to build more collaboration between these two previously siloed functions, there are a several things to consider—including potential benefits and challenges. Get valuable advice on getting started from three plans who have been there and done that.
Community Health Choice, Inc. is a non-profit MCO in Texas that covers approximately 25,000 Medicaid births every year. Recognizing the importance of prenatal, postpartum, and well-child visits to the health of mothers and their babies, Community engaged Icario to create a member engagement program to encourage more moms to complete these all-important activities. Learn how Icario helped motivate more than 1/3 of program participants to do just that.