CAHPS survey results already comprise a significant part of a health plan's Star Rating. And with CMS placing more weight on CAHPS survey results going forward, improving member satisfaction has become an urgent priority for Medicare Advantage plans nationwide.
CAHPS already comprises approximately 20% of a plan's Star Rating. When CMS increases the weight of those measures from 1.5 to 2.0, as they've said they intend to, that will jump to 25%.
In addition to the quality bonus payments and rebates at stake, CAHPS scores are also critical because they're closely linked to member churn. Among the Part C CAHPS measures, C26: Rating of Health Plan, is the strongest predictor of voluntary disenrollment. Members of the lowest-rated health plans are 4x more likely to churn than members in the highest-rated plans.1 Given what's at risk, it's no surprise health plans are prioritizing efforts to improve member satisfaction in the hopes of impacting CAHPS.
Why Your Current CAHPS Strategy is Incomplete
More than half of the CAHPS survey measures things that are largely out of a plan's control, such as how well members like their doctor, and how easy or hard it was to get an appointment with a specialist. So most plans focus on provider engagement initiatives to help address these patient/provider experience measures.
But what about the member/health plan experience? Nearly 40% of the Part C CAHPS measures reflect a member's experience with their health plan. If you're only focusing on the measures providers can impact, you're missing a big opportunity to proactively address the member experience measures within your control.
Another tool plans often use, mock CAHPS surveys, are helpful to identify members who are unsatisfied, but they don't do anything to address the reasons behind the dissatisfaction. Plus, they're reactive; the members who respond negatively are already dissatisfied.
The psychology of member satisfaction matters—it's what separates HEDIS measures from CAHPS. Unlike HEDIS measures that deal in numerators and denominators, CAHPS measures deal in thoughts and feelings. They're highly subjective, which makes them far more difficult for plans to impact.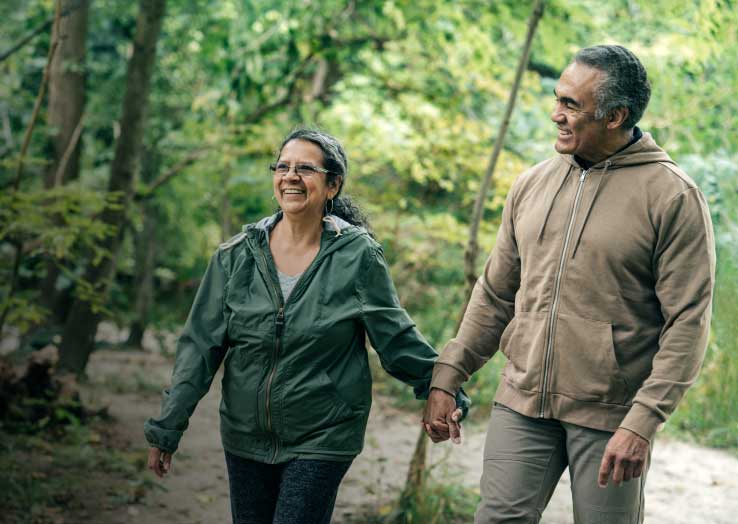 The Quest for Member Satisfaction: Improving Experience & Reducing Churn
Follow the clearest path to boosting member experience, ultimately leading to higher CAHPS scores and better health outcomes.
Get eBook
Introducing Icario's Member Satisfaction Solution
Icario's Member Satisfaction Solution is designed to help health plans proactively address the most common sources of member dissatisfaction—and the Part C measures plans can address directly. We zero in on the members who are unhappy and/or unengaged, and we engage those members and reward them for completing activities that support their health. The result? An improved member experience, enhanced member satisfaction, and a positive impact on your CAHPS measures.
Want a quick overview of the Satisfaction Solution targeting strategy and program design?
Schedule a chat with an engagement expert to learn:
How we identify a target population and apply predictive analytics
The content and activities we use to engage and empower members
Which KPIs we use to measure lift in member perception and satisfaction
1"Beneficiary Reported Experience and Voluntary Disenrollment in Medicare Managed Care," Health Care Financing Review, 2003