Icario's virtual healthcare innovation series, Rev Up 2020, powered on August 18th with a panel discussion moderated by Jared Johnson titled, "The 1, 2 Punch of Innovation and Member Experience for Health Action". Panelists included:
Sonia Millsom, Chief Growth Officer, Iora Health
David Dundee, Lead Executive, Individual Products, AR Blue Cross Blue Shield
Brian Kalis, Managing Director, Digital Health & Innovation, Accenture Health
During this session, our panelists focused the conversation on member experience, while diving deep and addressing complex industry questions, including:
How collaboration between providers and health plans will be a game changer
New member behaviors as a result of the COVID-19 pandemic and healthcare's response
Why humanity in healthcare is more important than ever
While our panelists covered a lot of ground in this session—here are our 4 favorite insights.
#1—The Rise of Telehealth
With the spread of COVID-19 and people retreating to their homes came an inevitable dip in in-person healthcare utilization. While we wanted to keep people out of clinics and hospitals to make room for the growing threat of the pandemic, we still needed people to stay healthy regardless of the coronavirus. Enter, telehealth.
Because there was such a strong focus on the home, there was an amazing resurgence of connection using technology—people felt better seeing others, even if it could only be through digital channels. This changed a lot of our behaviors, including how we're using technology and it created an opportunity for healthcare systems to build trust with their patients to drive telehealth visits.
As a result, many people—doctors included—realized how efficient and productive a virtual doctor's visit could be. Consumers and providers have learned that virtual health is a really attractive option. But, we have to adjust expectations on both sides of what care delivery looks like digitally.
Telehealth isn't without flaws, of course, as one of our panelists Sonia Millsom puts it:
"We need to be careful and thoughtful about how we can provide care to those that may not have access to technology or aren't as tech savvy during this time—we can't leave them behind."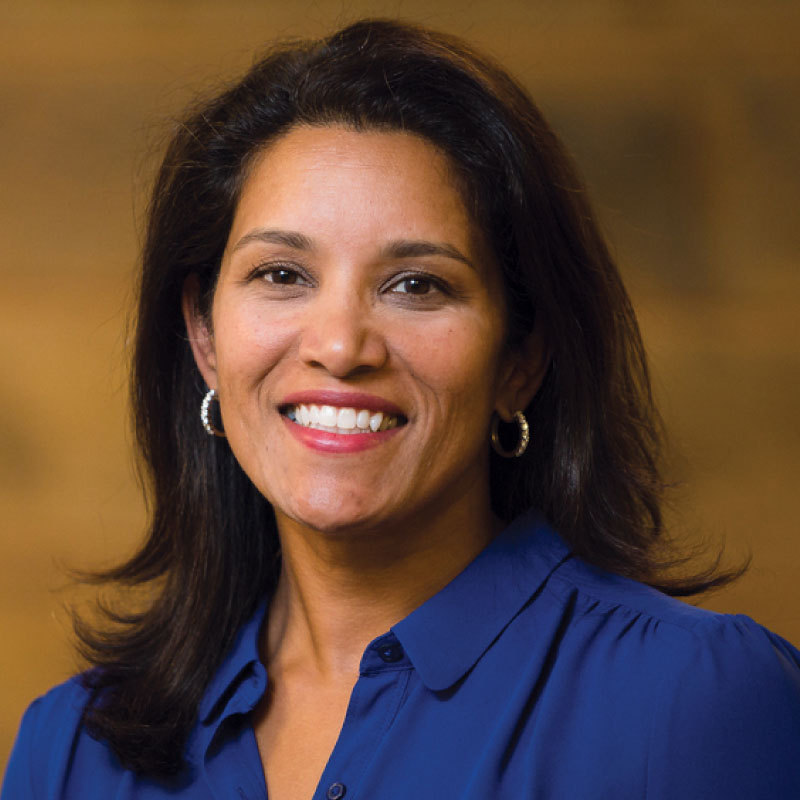 Sonia Millsom
Chief Growth Officer, Iora Health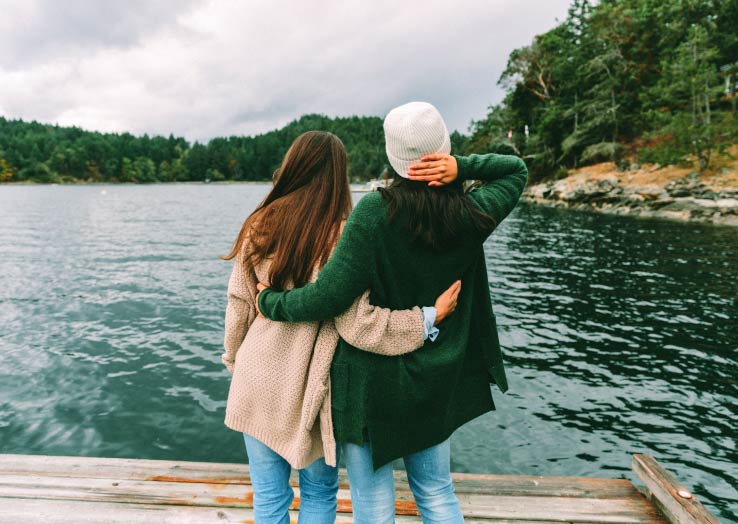 Still looking for more of the latest insights on health action?
Sign up for our newsletter so you never miss a thing!
Get Newsletter
#2—Collaboration or Bust
If the pandemic has taught us anything it's that no one group should be responsible for solving healthcare's problems on their own. It's going to take collaboration across the spectrum to impact real change.
We've already begun to see this, even among providers that often compete, and it can be as simple as aligning on 2 goals—demonstrating that patient health goals matter and keeping the healthcare delivery system safe. If we can rally around these ideals, we can work together.
"We're starting to see tighter collaboration between care delivery and financing. It's a matter of asking, 'How can we come together? How do we change care models? How can we address reimbursement needs to ultimately address all of those challenges?' It starts with asking the questions and a desire to solve problems together."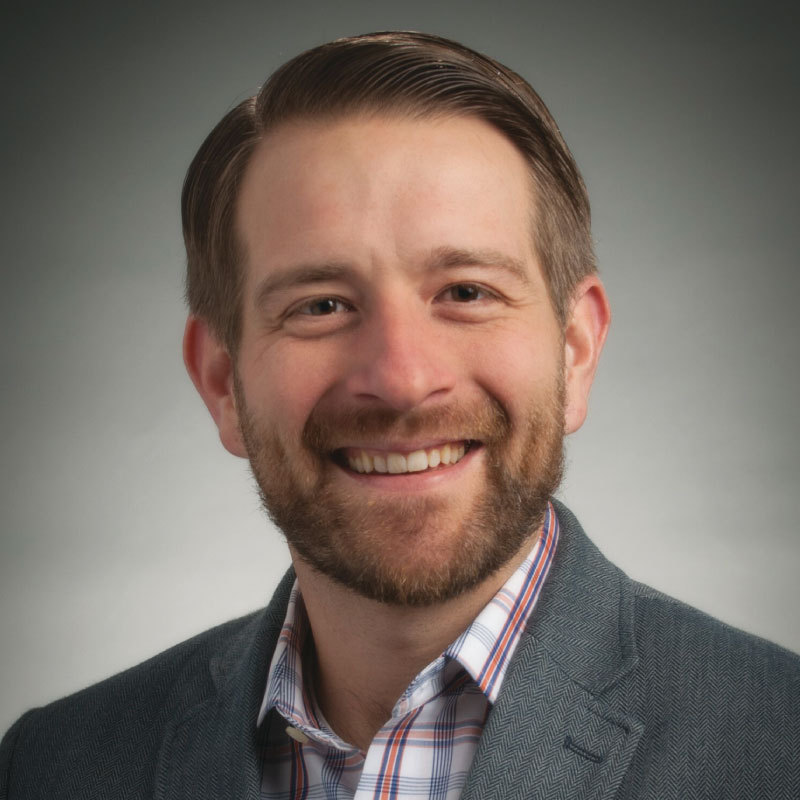 Brian Kalis
Managing Director, Digital Health & Innovation, Accenture Health
#3—Humanity in Healthcare
Healthcare without compassion, especially in COVID-19 times, feels a bit cruel and unusual. Our healthcare workers are putting themselves at risk every day and we need to make sure they have all the support they need to do this work. On the member side, healthcare experiences are changing, behaviors have shifted, innovation in care delivery continues to evolve, and the need for mental health support is skyrocketing. Luckily, we have seen humanity work it's way back into healthcare, both for members and consumers, as well as care providers in light of COVID-19.
So much change so quickly requires reflection on what's important. And what's important is the health and safety of all people—it requires putting humanity back in healthcare. It requires us to ask tough questions and meet people where they are. If we look at telehealth, there's a lot of variability in people's comfortability with technology and different standards of how to communicate virtually. Plus, many patients aren't comfortable turning on their cameras and showing their homes. To be successful requires a lot of trust. Overcoming this barrier requires compassion and creativity while centering members' human needs and adopting a truly personalized approach.
"Will patients be selecting providers based on the technology they use? This could be a consideration for the future. Patient preference and ease of usability is the future for personalized care."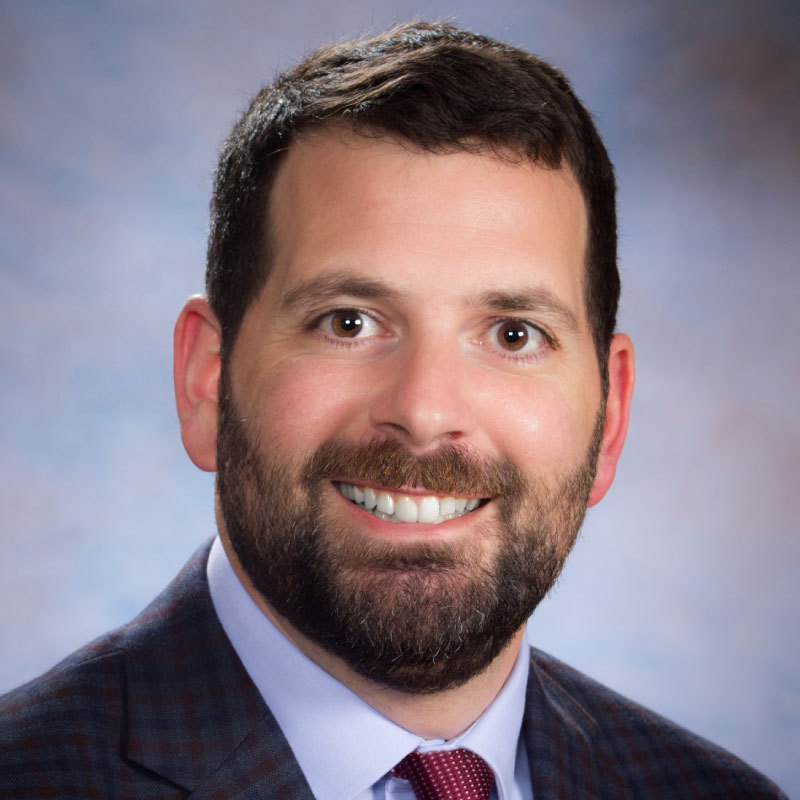 David Dundee
Lead Executive, Individual Products, AR Blue Cross Blue Shield
#4—Hope for the Future
To close the conversation, our panelists were asked, "What innovations do you hope you'll see in the next 12-18 months?"
As you might expect, their answers were all different, but wove together perfectly to send a clear message—no matter what we do, it needs to keep member health, needs, and safety at the center. It's all about member experience.
"We need to continue to find ways that blend people and technology that's affordable and equitable to meet the highest needs." – Brian Kalis
"In the next 12-18 months, I'd like to see more of a focus on education. That's where change really begins." – Sonia Millsom
"I'd like a push towards a retail type of experience for members that need that kind of model, including extended hours." – David Dundee
Want more insights from this session? If you missed the live presentation for this panel or would like to view it again, watch the session recording.
Rev Up 2020 is heading into week 4! Join us for another panel presentation on August 25th titled, "SDoH Up Close & Personal". To register for the virtual series, visit revupshow.com.
---