At Revel, we're proud of the outstanding group of healthcare experts and technologists we've assembled to deliver our mission of empowering people for health. This month we are thrilled to welcome Kyle Gunderson to our leadership team!
As the new CTO for Revel, Kyle Gunderson will be at the helm of Revel, the industry's most innovative health action platform. As our top technologist, Kyle will be tasked with keeping Revel ahead of the competition while ensuring the integrity and quality of the solution at every stage, from development to delivery.
Kyle's professional track record proves him more than ready for this challenge, however. With 20+ years of experience in leadership roles for major and growing technology organizations, Kyle has demonstrated a unique blend of software development skills, organizational management, and strategic ingenuity at every step.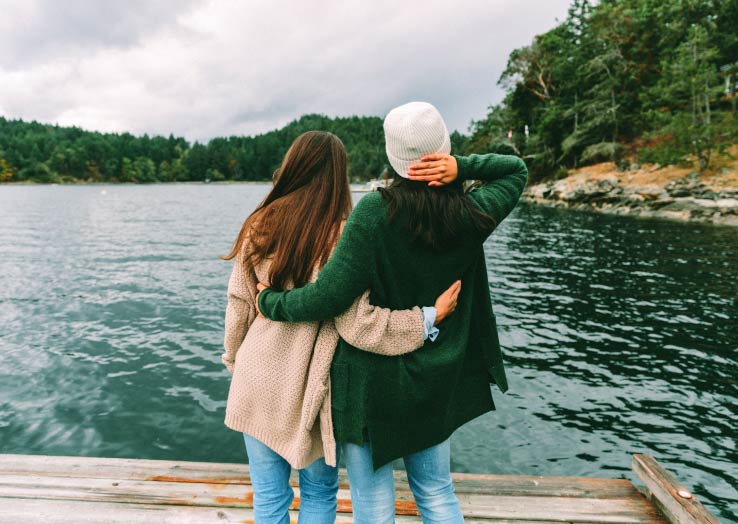 Still looking for more of the latest insights on health action?
Sign up for our newsletter so you never miss a thing!
Get Newsletter
Creating an environment focused on continuous improvement in all areas is key to Kyle's leadership philosophy. He is a strong mentor and motivator who believes in inspiring the best in every person, whether it be members of his own team, others within the organization, or key external partners.
"I was intrigued by Revel's innovative culture first, but what really attracted me was the chance to improve people's lives through the use of technology," says Kyle.
"I'm looking forward to helping Revel and the Revel platform reach the next level to deliver even more value to the incredibly transformative healthcare industry."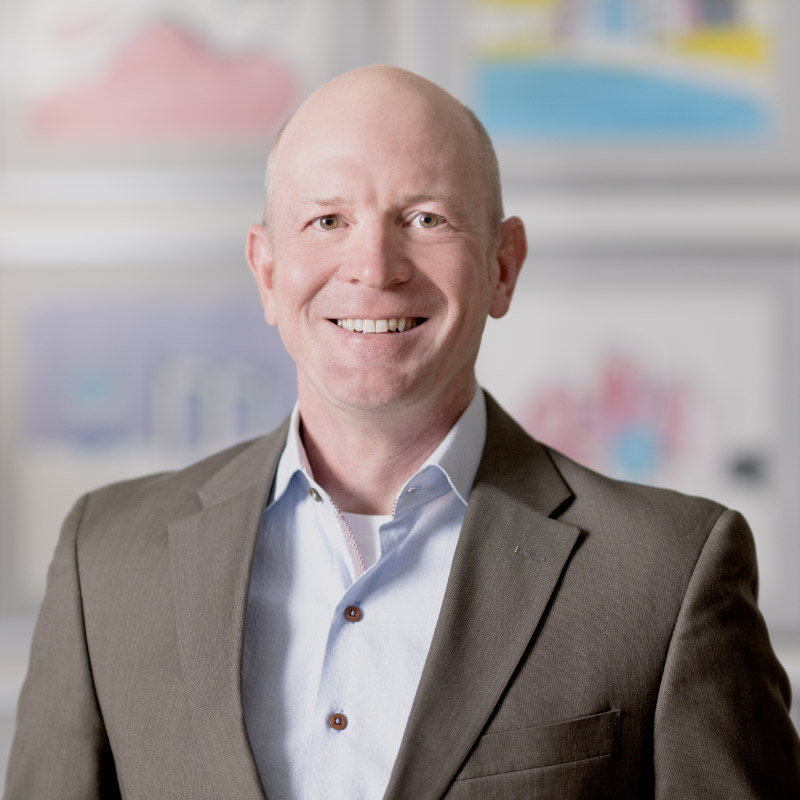 Kyle Gunderson
CTO, Revel
Kyle was featured in TECHdotMN for an up close and personal interview: "Meet a Minnesota Tech CTO: Kyle Gunderson, Revel".
---