Revel, a leading healthcare technology company, will lead a new Roundtable entitled Artificial Intelligence and the Future of HealthEngagement, Using Advanced Technology to Drive Higher ROI at the RISE Nashville Summit on Monday, March 12 at 4:10pm.
Revel CEO Jeff Fritz and Revel's Director of Analytics & Data Science Peter Eliason will provide substantive information on the role of artificial intelligence (AI) in healthcare, and specifically how AI can be used to create more personalized health engagement programs that result in better health outcomes for the individual, stronger return on investments and higher Medicare Star ratings for health plans.
In its 12th year, the annual RISE Nashville Summit is the healthcare industry's premier event addressing risk adjustment, Star ratings, quality management, financial compliance, performance analytics, and health engagement strategies. The event will be held at the Omni Nashville Hotel from March 11-13, 2018.
"RISE Nashville is one of the most important events in our industry for healthcare professionals, plans and their partners."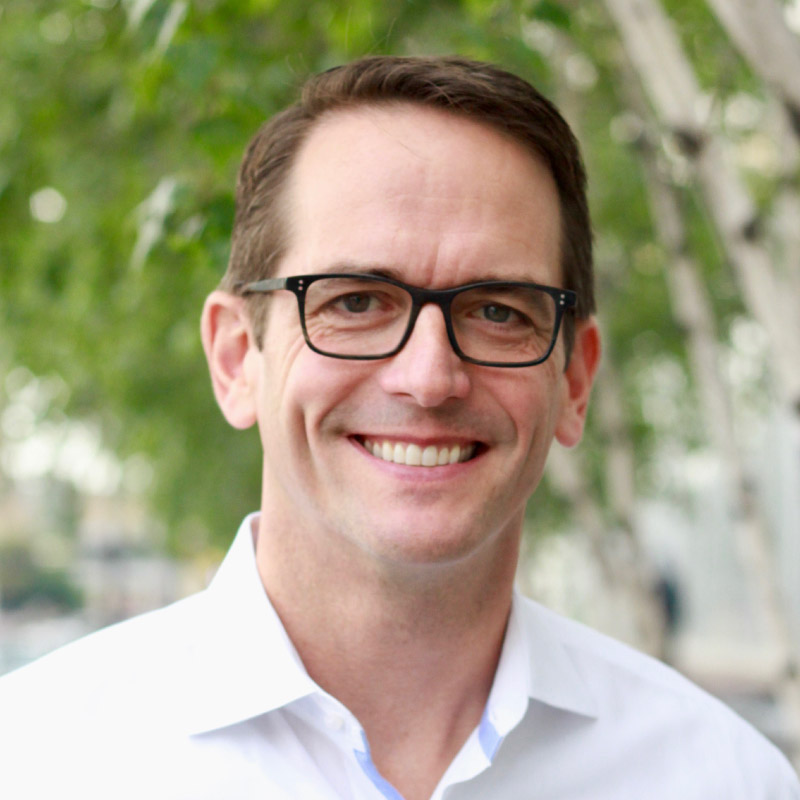 Jeff Fritz
CEO, Revel
"No technology holds more promise in the area of health engagement strategy and delivery than AI, and there is no more important discussion than how AI and its related technologies can be used to improve those measures that drive stronger member engagement and better health outcomes."
Revel's roundtable will focus on the use of AI and how machine learning and natural language processing (NLP) can be used to gather information that helps deliver more personalized relevant messages to influence behavior.
In addition, Fritz and Eliason will discuss the use of connected devices that help monitor physiology and deliver valuable behavioral data for use in motivation, reinforcement, and predictive analysis.
The two will provide case study information on how a sophisticated health engagement platform can manage this data to boost outcomes and ultimately drive higher Star ratings.Attendees of the roundtable will be encouraged to ask questions and provide their own examples of how AI and healthcare have become a powerful combination in their own organizations.
"Although a lot of the attention has been focused on devices like wearables, and sensors, the real value in IoT lies in the data these connected devices can deliver."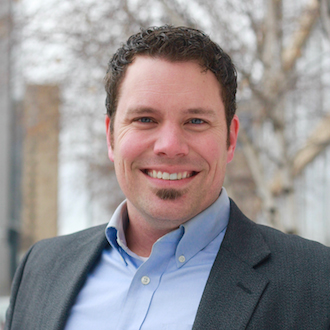 Peter Eliason
Director of Analytics & Data Science, Revel
"As we move to a world where smart health is becoming more and more of a reality, understanding not only the concepts surrounding AI but how they can impact health engagement is critical to succeeding in improving population health," said Peter Eliason.
Revel representatives will be available at Booth 68 within the Exhibitor Area at the RISE Nashville Summit, where attendees can have Revel's health engagement experts analyze their CMS results and learn about Revel's innovative new tool, Stars Estimator™.
About Revel
Revel is a healthcare technology company that is rethinking and reinventing health engagement and making it better through its industry leading platform, Revel. Revel continuously finds new ways to improve healthcare member and patient experiences, drive better health outcomes and redefine what's possible.
---