I wrote a similar post around this time last year, sharing my top 3 predictions for healthcare in 2019. As I sat down to reflect on the past year, and the anticipated changes coming in the next few years, four additional predictions came to mind that I believe will be relevant for our business, for our clients, and ultimately for consumers.
Prediction #1—Being a healthcare consumer will finally start to feel like being a retail consumer.
Think about your experience with your favorite consumer brands today. They recommend products they know you'll love. They reach you in your preferred channel. They reward you for being a loyal customer. And they're always trying to improve your experience—whether it's faster shipping, shorter wait times, or more streamlined service.
The same evolution is happening in healthcare. Whether it's communicating in a consumer's preferred channel, rewarding people for taking care of their health, or notifying them of more cost-effective service options—healthcare organizations are embracing consumer marketing best practices to improve their relationship with consumers.
At the end of the day, what consumers want from healthcare is no different than what they want from other companies and brands: to be uniquely heard, understood and valued. Healthcare is finally getting there.
Prediction #2—The industry will realize that when it comes to consumer engagement, more is not necessarily better.
Health plans have been investing for years in buying or building various point solutions to engage consumers at different points across the continuum of care, but we've reached a tipping point. While many individual programs have positive ROI, collectively they do not.
Layering so many disparate engagement solutions on top of each other has resulted in consumer confusion and increased communication costs. A health plan trying to engage its members for quality improvement, risk adjustment and care management likely uses three separate engagement strategies and may initiate 250+ member touchpoints a year. How does the member know which one to prioritize?
2020 will mark the point when plans demand coordinated solutions or platforms of engagement that intelligently execute many types of care. The art and science of engaging consumers in their healthcare needs to be applied to individuals as a longitudinal strategy, not as a series of random touchpoints.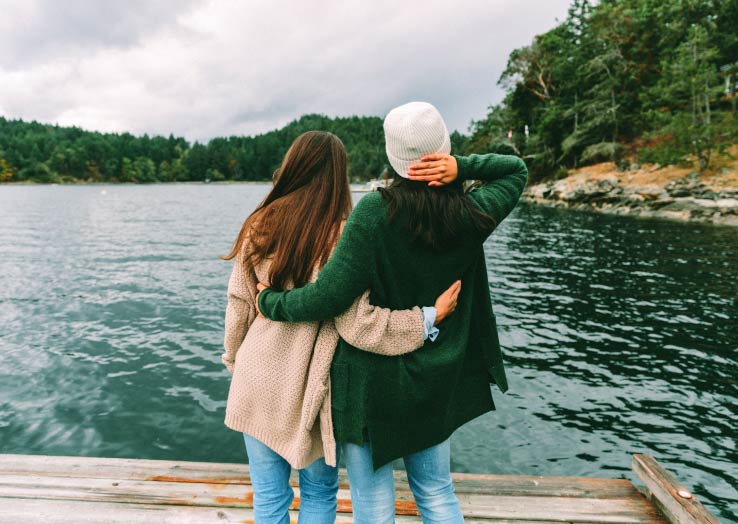 Still looking for more of the latest insights on health action?
Sign up for our newsletter so you never miss a thing!
Get Newsletter
Prediction #3—Healthcare executives will demand ROI on consumer engagement efforts.
Earlier this year, a Deloitte Center for Health Solutions survey found that consumer engagement is the top priority risk among healthcare CFOs, with nearly 60 percent of CFOs ranking it above other key concerns like cybersecurity. As consumer engagement experts, we've identified at least 4 ways that poor consumer engagement can significantly impact an organization's bottom line.
Most health plans use rewards and incentives to motivate members to engage in their health. But simply having a program and checking the box isn't enough if that program isn't driving results and delivering a positive return on investment.
I regularly speak with health plans that are spending several million dollars on member engagement efforts but seeing a negative return on their investment. That may have been acceptable or unacknowledged in the past, but now that consumer engagement is getting attention from the C-suite, consumer engagement initiatives will need to be on the positive side of the ROI equation.
Prediction #4—Smart healthcare companies will make a transparency transformation.
There's been a lot of buzz lately around greater transparency in healthcare, from consumers having more control over their data to payers and providers sharing the rates they pay or charge for services. Sharing more information is good in theory, as it can help consumers make more informed decisions about their care. But it's only helpful if it's useful, timely, and easy to use and understand.
One example where transparency has worked well for healthcare consumers is the Medicare Advantage Star Ratings system, created in part to make it easier to shop for insurance. Star ratings are an effective comparison tool because they meet those three criteria. They're useful because they're tied to a plan's quality and member experience. They're timely as well, updated right before the annual election period (AEP). And they're based on a simple 5-Star system, making them easy to use and understand.
Going forward, smart organizations will recognize the value of doing transparency "right" and invest in finding ways to deliver the information consumers need when they need it.