When it comes to Medicare Health Risk Assessments (HRAs) health plans need to focus on a myriad of things like implementing strategic health action programs, incorporating data for smart design, and building highly personalized content in order to engage members on an individual level.
The most successful health plans use health engagement strategies that don't just focus on reaching the most people, they focus on driving more meaningful actions. To get to the heart of what matters in Medicare HRAs, we've determined two important truths to remember when building HRA models and the one big lie to never buy into.
Truth #1
Your health engagement efforts are lost without a strong outreach methodology and follow up plan.
You could design a flawless survey that's personalized to the individual, it's easy to complete, and a breeze to submit, but without a solid engagement and follow up strategy it's absolutely worthless.
In the case of Medicare HRAs, your outreach strategy is just as important as the survey design. If you don't know how to reach your members in the first place, your HRA will never be seen, your engagement rates will be non-existent, and you won't be able to help your members take action. Even worse, if you do engage your members and they submit the HRA, but you do nothing with the information you're only hurting the health of your members—that member-sourced data is precious and should unquestionably be recorded and acted upon.
The process of creating a winning HRA model is critical to the success of your program and the health of your members. Thinking through the best ways to engage individual members, the best questions to include in the HRA on a personal level, and a solid follow up strategy to improve outcomes for your members is the first step to establishing an effective program.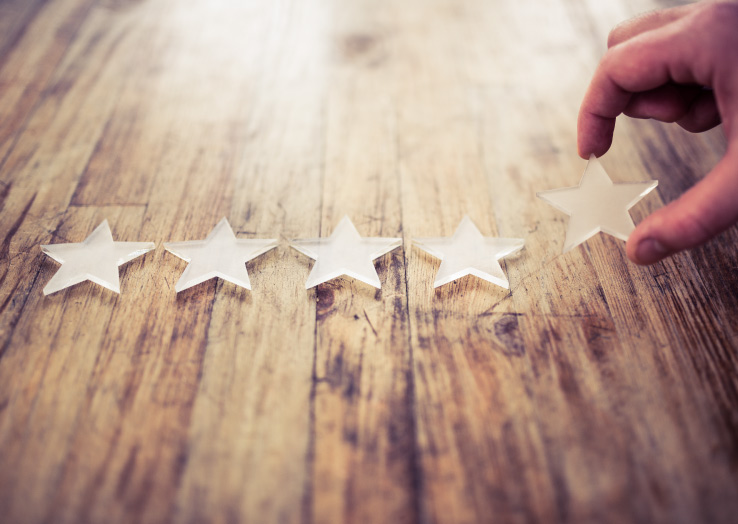 Star Navigator
Learn how Icario's Star Navigator tool can give your team key insights into which opportunities will make the biggest impact in your health action strategy.
Get Review
Truth #2
Meaningful health action is the result of a targeted approach driven by data insights and analytics.
We've said this before and we'll say it again now—a data driven approach is the key to building a more human, personalized member experience.
It's interesting to consider that technology is what is going to create this high quality, individualized member experience. But with the use of machine learning and employing a data driven approach it's possible—we're able to connect with people on a more human level than ever before. We can drill down into individuals' belief systems and create messages that speak to what they care about, or what's relevant on a personal healthcare level. This is an enormously powerful way to move people to health action, especially in the context of Medicare HRAs.
Further, a data driven approach executed on a foundation of quality, diverse data sources will not only aid in creating the right messages, but will help determine the right communication channels to use at the best times specific members are most likely to be available.
The Lie
A one-size-fits-all assessment is effective and will drive big results.
This shouldn't come as a surprise, but this one simply isn't true. No person enjoys being treated like a number and as a health plan you need to get personal to drive meaningful health action.
Imagine for a moment that you are a member of your own health plan and you receive an HRA that only addresses the health issues that apply to you. You'd feel understood, important, and empowered to take action. Instead of wading through pages of questions that address a larger population, you're only engaging with questions that speak to your individual needs—that would be a game changing moment. This is the ultimate goal and the key to driving bigger, better results.
This personalized approach doesn't happen overnight and takes a test and learn mindset to get it right. As you interact and gather more data and learn more about individual members' behavior, you can begin to build strategies and targeted communications made up of unique messages, timelines, and channels tailored for the individual—a true audience of one.
It may seem like a heavy lift to create Medicare HRAs that are circumstantial and resonate on an individual level, but with the right technology, strategy, and execution, it can be a reality for any health plan.
From a health action perspective, this approach is essential to improve health outcomes, customer loyalty, and overall ratings.
---