There is a strong and ever-increasing focus on social determinants of health (SDoH) in healthcare. Plans are trying to understand who is at risk, for what areas, which solutions may work, and how to collect data to support the efficacy. With the strong correlation between health outcomes and an individual's unmet social needs, plans and providers are seeking new ways to collect and use SDoH data to improve member experience and patient care.
One identified avenue to do this is to incorporate SDoH questions into health risk assessments (HRAs). Here are 3 things to keep in mind in order to enhance HRA surveys and successfully include SDoH-themed questions for maximum impact.
1—Consider Your Content
Like most, individuals whose health is impacted by various social factors may have little time to complete an extensive and time-consuming survey. Some surveys can be as long as 100 questions. Lengthy surveys are a huge barrier. In addition, complex surveys may create unreliability in the data that is collected through survey fatigue. As a result, it is critical that the questions are short, easy to understand, and direct. Not all domains need to be covered, rather those that have the highest correlation to the potential need. While there is a need to understand barriers, these questions can be kept at a relatively high level so long as a zip code (and even city) is collected as part of the survey.
With this type of data, a plan can understand housing conditions, transportation availability and reliability, food access, exercise facility access, pervasiveness of particular medical conditions, an average income, language segmentation, and culture. With these items plans can develop SDoH action items that target particular populations. From there, and once a member engages, plans can begin to refine to more specific solutions and collect data that supports successful outcomes.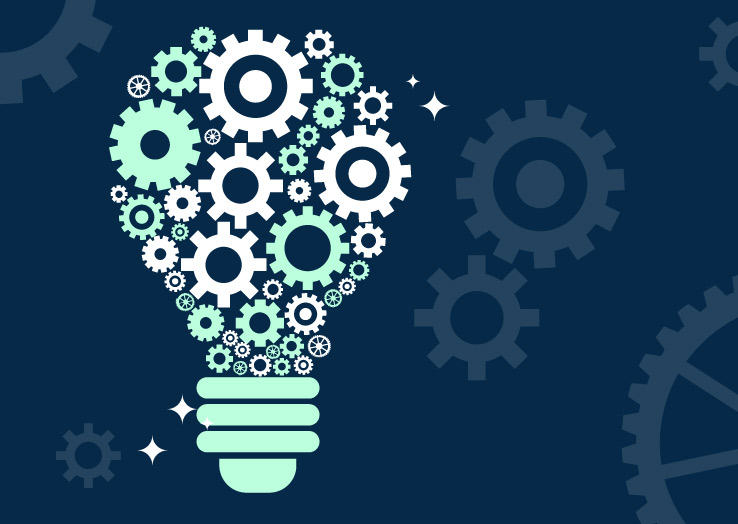 5 Innovative Strategies To Boost Medicare Member Engagement
Learn 5 key ways to incorporate stronger health engagement strategies to give members the best possible experience.
Get eBook
2—Location for Collecting Data
While an excellent way to collect this data is through an HRA survey, it's important to do it in a manner where the member will respond positively and without abrasion. Completion may be associated with a particular day of the week, or even time of day where a member typically has more free time. For example, someone who works for an hourly wage may not be inclined to answer a HRA while at work. If their only night off is Thursday there may be a pattern of higher engagement and completion at that time.
In addition, it is critical to think about the best mode for communicating with a member. A member with a limited wireless data plan may be less likely to use their data to answer an HRA versus completing a paper form. If a particular area in town is known as low density for internet coverage an approach to completing an HRA should steer away from requiring a home internet connection.
3—Storing and Using the Data
While the approach and location for data collection is critical, the most important component is how the data is stored and used. Data that goes into a silo where there is limited relevancy does not realize its full value. New approaches are being recognized that include embedding this information into the medical record (for which there is now an ICD-10 classification) and into health plan systems that operate universally across the organization. This enables a rich use of the information to deploy resources and enable a closed loop process. With this, the provider and health plan can experience greater value from the data and maximize the beneficiary impact.
---