Based on our calculations, approximately 20% of members in a given population aren't accurately risk adjusted. Which is surprising given the investment health plans have made in solutions like chart-chasing, in-home visits and data mining.
Here's the thing: those efforts are only as productive as the members who go to the doctor, and the quality of those visits once they do. When you consider the value of each hierarchical condition category (HCC), and the average number of HCCs per member, the members who aren't getting accurately coded could be costing you.
How much risk adjustment revenue are you leaving on the table? Connect with us to find out how.
Annual Wellness Visits (AWVs) are a key opportunity to identify HCCs, which help determine risk adjustment payments from CMS. If your members aren't going to their providers, your current approaches won't help.
At Icario, we take a member-centric approach to risk adjustment by motivating the members who need to be coded and empowering them to have a more productive AWV with their physician. It's a fundamental shift in how plans capture risk adjustment revenue, but it can also make your existing efforts more accurate and productive.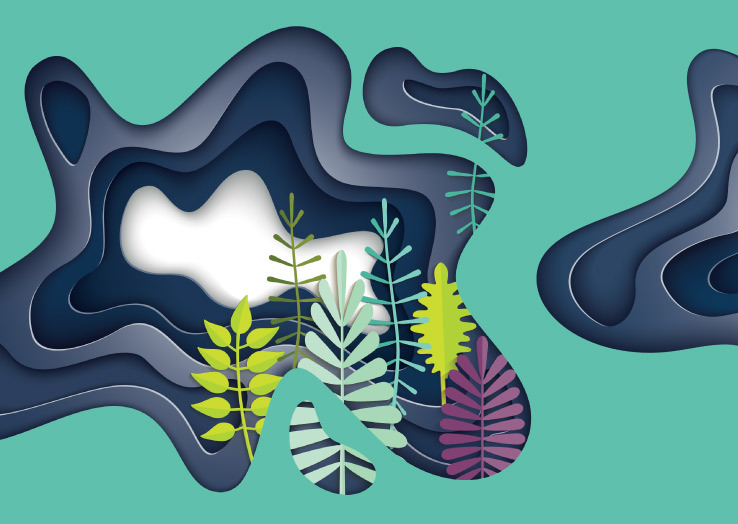 The Great Divide: 5 Strategies to Bridge Healthcare Member Gaps in Care
Learn Icario's secrets to move any population to take healthier actions and close more gaps in care, no matter how unreachable they seem.
Get eBook