As retail has long known, customer engagement works best when tailored to individual customer expectations and delivered through outreach mapped to customer journeys. In return, health plans benefit with increased enrollment – plans with four or more Stars saw a greater than 13% increase between October 2015 and October 2016 compared to under 6% for those with fewer than four Stars – while providers gain greater patient involvement in managing their own healthcare.
Health Risk Assessments (HRAs) remain an essential component of CMS and HEDIS Star quality ratings. Despite early pushback from health plans and providers, some tweaking of data collection methods and requirements caused attitudes to shift. That's a good thing, because there's much value to be mined from completed HRAs.
A completed HRA can serve as the cornerstone for exceptional performance in the five CMS Star ratings categories:
Staying healthy: screenings, tests, and vaccines
Managing chronic (long-term) conditions
Member experience
Member retention
Health plan customer service
It's the first step in a personalized approach that presents a 360-degree view of individual members and patients.
In its 2014 survey reviewing best practices of high-performing plans, CMS described the potential for improvements in clinical outcomes, access of care and customer satisfaction in completed HRAs. All three components factored heavily into CMS Star Ratings, in addition to risk-adjusted payments and lower administrative costs. The identification and engagement with high-risk members and patients as part of population health management is yet another area where Star Ratings boost potential.
But we know HRAs aren't just for high-risk members anymore. In fact, the way in which HRAs are conducted can help tailor more personalized relationships with all member segments in the future.
This all starts with member engagement, and HRAs provide the keys to the kingdom. With HRAs as the gateway to engagement, payers and providers can shift their focus to outcomes, including personalized wellness programs, that directly impact CMS Star Ratings.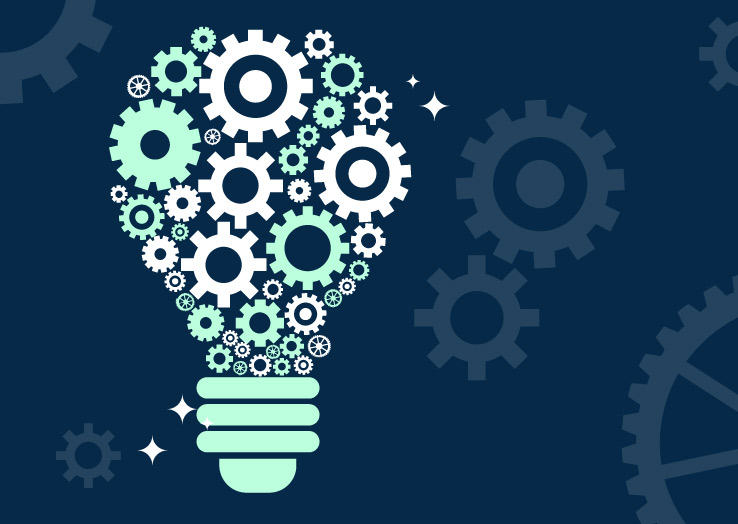 5 Innovative Strategies To Boost Medicare Member Engagement
Learn 5 key ways to incorporate stronger health engagement strategies to give members the best possible experience.
Get eBook
It's about delivering the right message, at the right time, in the right way. Boomers who grew up answering the (landline) telephone and reading their print-on-paper mail may adopt digital media and technologies, but that doesn't mean they prefer those methods. Younger digital nomads may lean toward interactive HRAs on mobile device apps. Internet portals also provide yet another avenue for customer engagement. We've seen an optimized member engagement platform enables payers and providers to integrate the entire process, starting with personalized outreach that connects with customers in the ways they prefer.
And these preferences don't always incorporate bleeding edge technology. To comply with CMS Health Risk Assessment requirements, a national health plan engaged us to perform a multi-model HRA outreach utilizing interactive voice response (IVR), direct mail and the Icario member engagement platform. This client's experience demonstrated the telephone and mail still connect with and remain the preferred methods for a large number of members in the Medicare population. Our analysis prior to beginning the campaign, and the subsequent integrated member engagement strategy, allowed for personalization that incorporated the membership's more traditional preferences.
Targeting outreach methods to demographics yielded compelling results:
55% average increase in capture rate
50% decrease in cost per enrollee
76% decrease in cost per captured assessment
As we can see from this example, as part of a data driven healthcare strategy utilizing an integrated member engagement platform, HRA completion is just the beginning of benefits that extend beyond improved CMS Star Ratings. They become the fuel that drives member and patient satisfaction, higher adoption of wellness programs and greater plan retention.
---