Though the Health Outcomes Survey (HOS) only occurs once a year, health plans should think regularly about strategies for impacting the hard-to-influence HOS measures.
One common approach we see plans using is a mock HOS survey to get an indication of the results they can expect from the actual survey. While mock surveys may provide a preview of your results, they don't do anything to actually impact HOS measures.
Icario's HOS solution is different. It focuses first on driving meaningful improvements in members' perceptions of their mental and physical health. And the results are dramatic.
The vast majority of members who participate in the program rate their physical and mental health as improved by the end of the program. For the few members who don't, plans can identify them and connect them to additional care. The program is also a great way for plans to engage with members and build a stronger relationship with them.
Pro engagement tip: Q4/Q1 is a great time to deploy a solution like Healthy Connections for HOS because it can not only impact key HOS measures, it also reminds members you care about their well-being.
Plus, an overwhelming percentage of members who participate in the program say they would recommend it to others, which is a positive indicator of member satisfaction according to the Net Promoter Score (NPS) methodology.
Read the case study to see the impressive improvement in members' perception of their mental and physical health by the end of the program.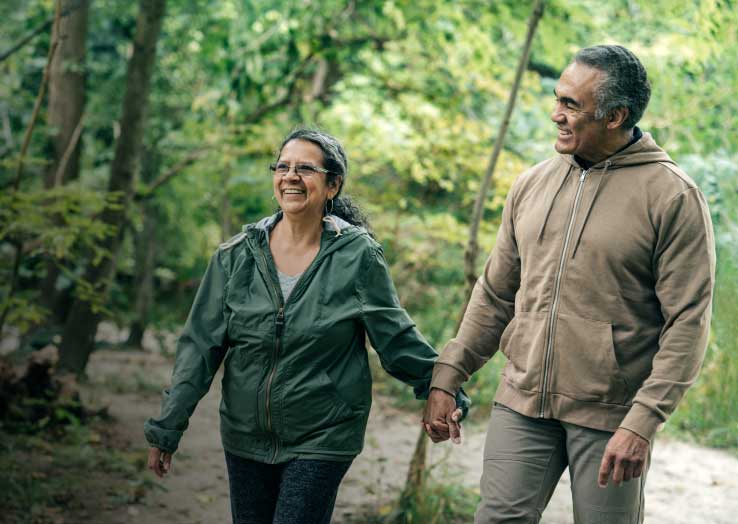 The Quest for Member Satisfaction: Improving Experience & Reducing Churn
Follow the clearest path to boosting member experience, ultimately leading to higher CAHPS scores and better health outcomes.
Get eBook