Health plans face a host of compounding challenges this year. As the pandemic continues, members are deferring care in record numbers:
30% of members have missed a wellness visit
Cancer screenings are down by 95%
Vital vaccinations have dropped by up to 73%
Chronic conditions have been left unmanaged: HbA1c, cholesterol, and lipid tests are down 65%
Even emergency room visits have dropped by half
All these deferred visits impact members, providers, and plans dramatically. Members aren't getting the care they need. Providers aren't generating revenue. And plans are way behind on their medical loss ratio (MLR) and hierarchical condition category (HCC) capture, which could lead to millions of dollars in lost revenue.
What's more, as we stand at the midway point of the year, you may be running out of time to address these challenges.
Luckily, there's a quick and effective way to engage your members, drive care, and capture more HCCs before the year is over.
The key lies in driving Annual Wellness Visits (AWVs).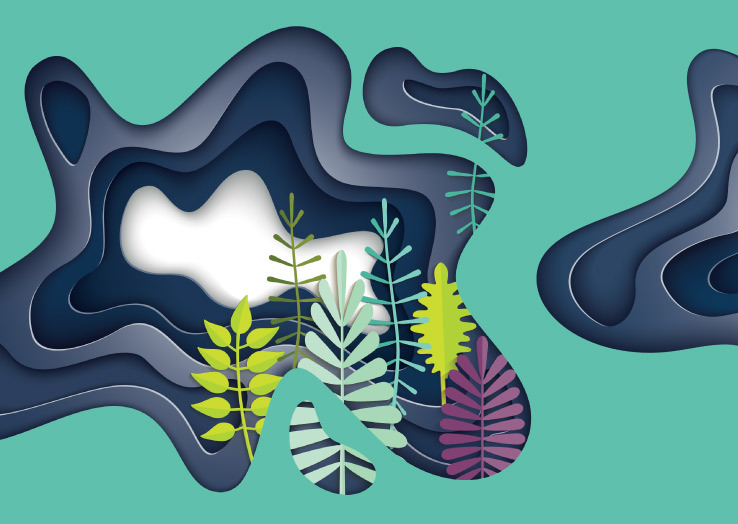 The Great Divide: 5 Strategies to Bridge Healthcare Member Gaps in Care
Learn Icario's secrets to move any population to take healthier actions and close more gaps in care, no matter how unreachable they seem.
Get eBook
Why AWVs are Critical for Member Care and Plan Revenue
AWVs offer a key opportunity to identify the HCCs that determine CMS risk adjustment payments. And CMS has said they can now be conducted via telehealth—and that plans can leverage new rewards and incentive programs in 2020 to expand member engagement.
In addition, members who complete a wellness visit are up to 10x more likely to complete other healthcare activities as part of an ongoing engagement program. This, of course, impacts overall quality scores—and has been shown to boost member satisfaction as well.
Icario's Annual Wellness Visit Solution
At Icario, we can quickly deploy a focused and efficient engagement program specifically designed to motivate members to complete wellness visits.
Whether you choose to focus on new and high-risk members, or engage your full population, we can educate your members about the value of the AWV and motivate them to complete this important activity. Best of all, our program is quick to launch—it can be ready to launch in days, not months.
Plus, we can customize the program to fit your plan's coverage, promoting options to complete the visit in-person, via telehealth, and/or with an in-home visit.
With our AWV engagement program, you can feel confident that you're helping your members get the care they need safely, leading to better health outcomes and stronger member trust. And at the same time, you're also identifying more HCCs for appropriate risk revenue capture and driving revenue for your provider network.