Today we're excited to share with you Part 1 of our latest report: Net Promoter Score: Features, Economics, Application in Healthcare.
It's no secret that, historically, health plans have had one of the lowest Net Promoter Scores (NPS) across industries. A measure of consumer satisfaction based on how likely people are to recommend a company to others, NPS offers plans a powerful way to assess the economic value of consumer affinity.
High-NPS companies typically have the following characteristics in common: they are simple and reliable; offer great customer service, along with a consistent and personalized experience; and have a unique value proposition.
What does this all mean for healthcare? As the industry shifts to value-based performance—driven by the healthcare consumer—plans must shift from a B2B to a B2C model to be successful.   
In this new era of healthcare, the consumer is in control and exceptional member experience is the route to differentiation and growth.
This report outlines the importance of NPS for health plans in further detail. Get a sneak peek here:
"By focusing on what matters most to customers—and managing the common negative emotions associated with interacting with an insurance provider—there's an opportunity to improve NPS. This is good news for insurers who are focusing on becoming more customer- or member-centric. To that end, statistical analysis has revealed four essential elements for a higher NPS in the health insurance space. Plans should meet member needs, be easy to do business with, offer enjoyable interactions and develop trust."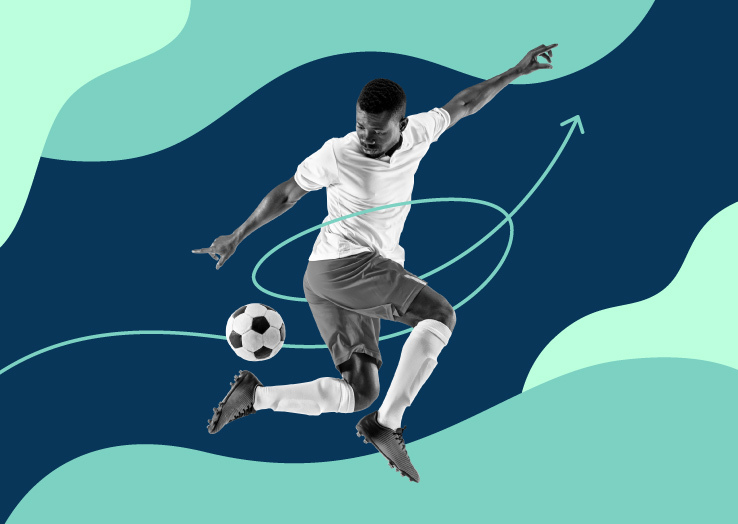 Health Action Playbook
Transform your health action strategy with 9 powerful plays designed to drive better outcomes and move people to do things that are good for them.
Get eBook